The School of Arts & Science is home to the largest number of Iona University's academic programs, encompassing the arts and humanities, STEM fields, social sciences, professional studies and more. Our bachelor's degrees, master's degrees and certificate programs elevate students' career goals through experiential opportunities and coursework that builds career-focused skills and promotes innovative thinking.
The School of Arts & Science programs capitalize on Iona University's location in New Rochelle, N.Y. Many of our programs take advantage of the excellent resources available in the New York City metropolitan area, including career-changing internships and practicums.
Undergraduate Degree Programs
Through a foundation in the liberal arts, Iona University's Bachelor of Science and Bachelor of Arts degree programs will push you to explore beyond your horizons through creative expressions, independent research, service-learning opportunities, innovative thinking and more. Our bachelor's degree graduates are fully equipped to accomplish their career aspirations and pursue graduate programs in which they are interested.
Undergraduate students should also consider Iona's combined bachelor's and master's degrees programs that enable high-achieving students to earn two degrees in an accelerated format. These 4+1 bachelor's and master's programs include: 
Various bachelor's degrees paired with a Master's in Teaching

Combined bachelor's and master's in Criminal Justice, Media & Strategic Communication, and Psychology to build your expertise 

Studying another field of study alongside Computer Science to expand your skill set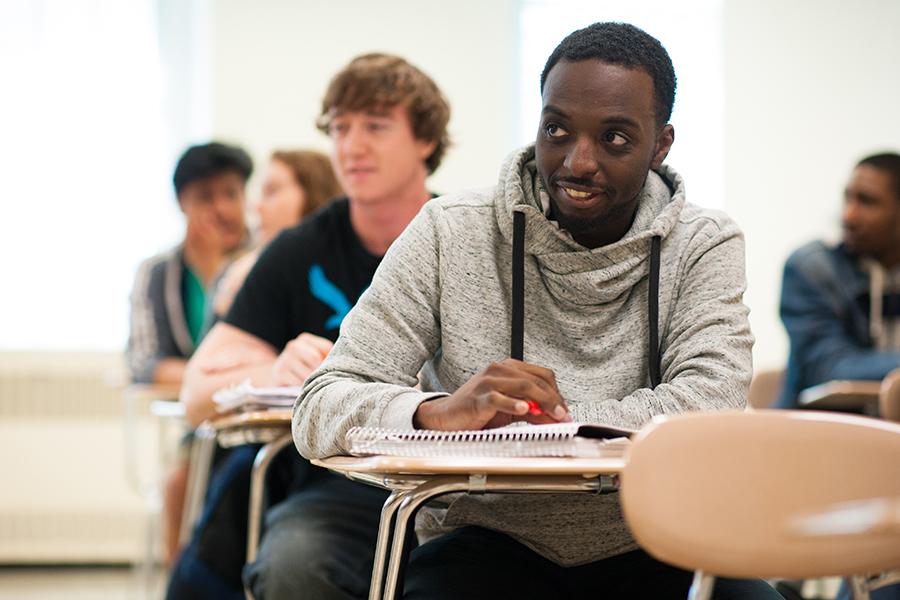 Graduate Programs
Iona University's School of Arts & Science offers a variety of graduate programs including master's degrees and professional certificate programs.
For New York educators and aspiring teachers, we offer a Master of Science in Education (MSEd), a Master's in Teaching and a MSEd in Educational Leadership. For those ready to take the next step in their career, we offer Master of Science degrees in Computer Science and Criminal Justice as well as Master of Arts programs in Public Relations, Sports Communication & Media, Psychology and School Psychology.
Working professionals interested in career development should also consider the advanced certificate programs offered by the School of Arts & Science: Cybercrime & Prevention and Human Resources.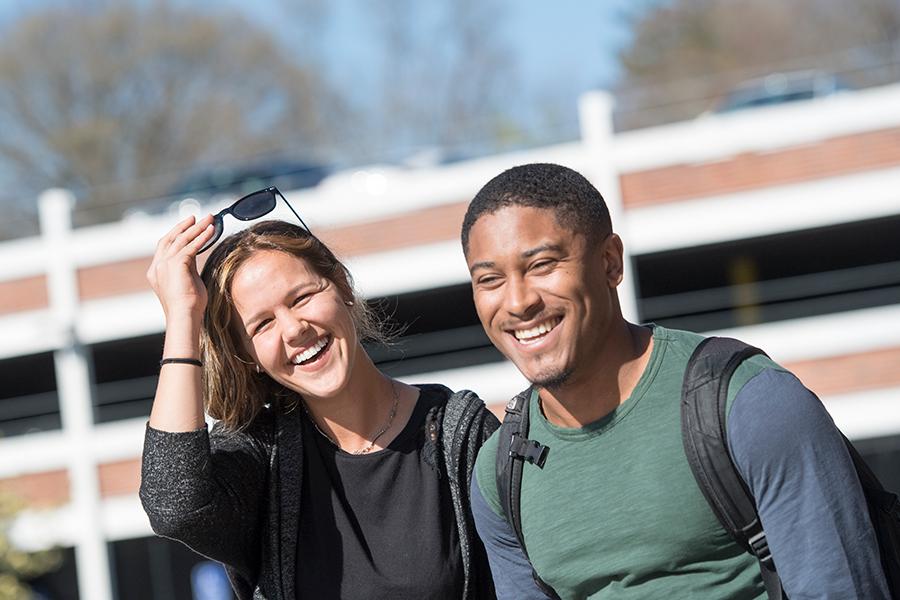 Pre-Health Advising at Iona
Preparing for health professional schools begins early on in your undergraduate career. At Iona, we have a dedicated health professions advisor for those pursing a Pre-Med, Pre-Dental, Pre-Physician Assistant or other Pre-Health profession track. Over 80 percent of recommended Iona students are accepted into health professional programs.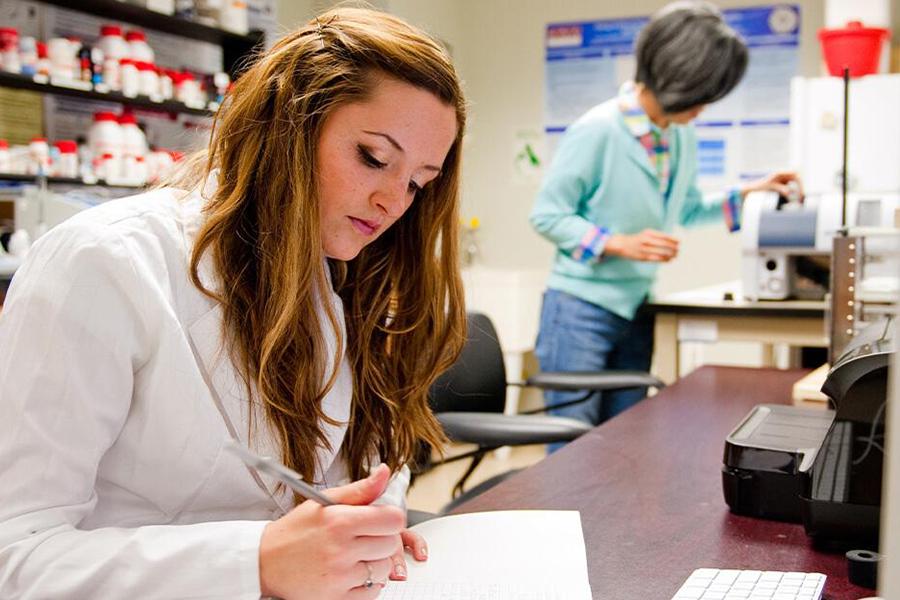 School of Arts & Science Departments
Learn more about our expert faculty and engaging academic programs associated with each of the departments in the School of Arts & Science.
Dean's Office
Get in contact with the School of Arts & Science team.
Learn More About the School of Arts & Science
Iona University's School of Arts & Science provides our students with transformative academic programs that broaden their worldview through the liberal arts, social sciences and STEM fields. Our undergraduate and graduate programs offer opportunities for students to launch and grow their careers.
Request information about our bachelor's degree programs
Visit Campus
Our scenic campuses, located just 20 miles from midtown Manhattan, truly do offer the "best of both worlds." Let us show you around, answer your questions and give you a feel of our tight-knit community.
Apply Today
If you're considering applying to Iona, you're not alone! Since 2019, our new-student enrollment is up nearly 30%. Additionally, 99% of our first-year students receive institutional scholarships or grant aid.
Request More Information
Learn more about Iona University today!