Institute for Thomas Paine Studies
The Institute for Thomas Paine Studies (ITPS) is an expanding interdisciplinary organization that supports the study of early American history. Inspired by the work of Thomas Paine, the ITPS seeks to promote scholarship and learning in traditional and new media formats through our archival fellowship program, events and exhibits, and digital humanities projects. In a rapidly shifting landscape of higher education, the ITPS facilitates the exchange of information across disciplinary, professional, geographic, and chronological boundaries.
Community Partners and Sponsors
The Robert David Lion Gardiner Foundation
The McNeil Center For Early American Studies Consortium
The Bergen County Historical Society
South Hampton Historical Museum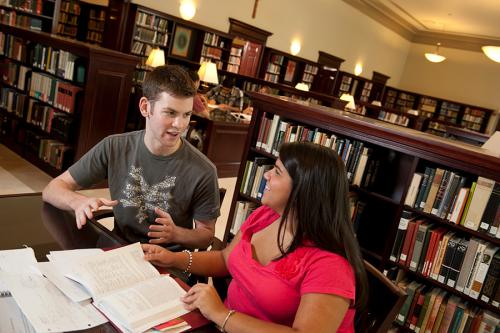 Public History and Digital Humanities (Minor)
Open and relevant to students in any major across all three of Iona University's schools, this interdisciplinary minor explores how the fields of public history and digital humanities inform and affect our modern lives.
Nora Slonimsky, Ph.D., on C-SPAN's "Books that Shaped America"
Nora Slonimsky, Ph.D., director of Iona University's Institute for Thomas Paine Studies (ITPS), recently appeared on C-SPAN to discuss Paine's "Common Sense" as part of the series, "Books that Shaped America."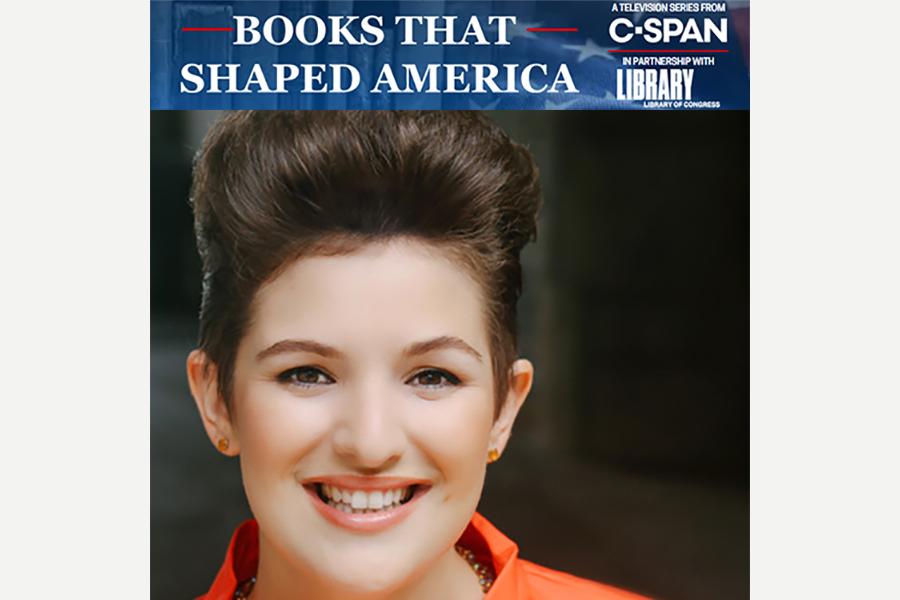 About ITPS
Established in 2011, the Institute for Thomas Paine Studies (ITPS) was founded to facilitate the study of Thomas Paine's writing, life, and legacy. As a prolific author of multiple genres and mediums, Paine's influence on the intersection of media, communication, and political economy. Inspired by this model, the ITPS has since expanded its mission to support the wider interdisciplinary research of early American history – especially in the revolutionary and early national periods—along with public history, archival studies, and the digital humanities. This support includes research and education initiatives, from fellowship programs to ground breaking digital projects, collaborative conferences, workshops, and exhibits, as well as the ongoing curatorial development of the Thomas Paine National Historical Aassociation archive collection, a central component of the ITPS. Housed by Iona University, and with the generous support of the school, the ITPS is also deeply committed to the importance of undergraduate research and scholarly involvement. We encourage the active involvement of Iona's students with the ITPS as it continues to expand and engage with the wider historical community.