Eric Hamerman, Ph.D.
Associate Professor
Chair, Marketing & International Business Department

Marketing Internship Coordinator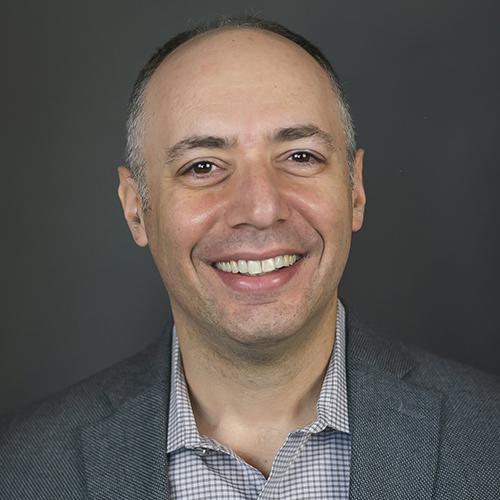 Office:

LaPenta School of Business, 437

Email:
Degrees:
Ph.D., Columbia University
MBA, Marketing, University of North Carolina – Chapel Hill
Dr. Hamerman teaches principles of marketing and marketing communications at both the undergraduate and MBA level. His research interests are in consumer behavior, specifically as it relates to the psychology of superstition, the emotion of disgust, volunteerism, entomophagy, and sustainable consumption. His publications have appeared in Journal of Consumer Research, Personality and Social Psychology Bulletin, Appetite, International Journal of Nonprofit and Voluntary Sector Marketing and Journal of Consumer Behaviour.