Tricia Mulligan, Ph.D.
Associate Professor, Political Science & International Studies
Associate Provost for Strategic Academic Initiatives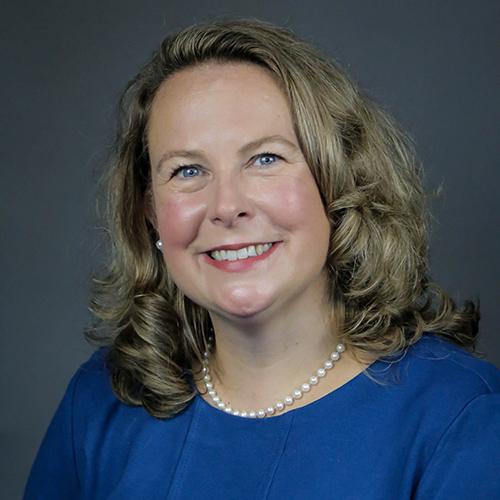 Office:

45 Beechmont Drive

Phone:

(914) 633-2429

(914) 633-2429

Email:
Degrees:
Ph.D., Political Science, George Washington University
MA, Political Science, University of Wisconsin
BA, Political Science and Spanish, College of the Holy Cross
Dr. Tricia Mulligan teaches courses in international relations; comparative democratization; U.S. foreign policy; politics of development; international law and organizations; human rights; and environmental politics. Her current research focuses upon comparative democratization in post conflict countries with an emphasis upon the development of stable and responsive political institutions. She received the 2011 Presidential Teaching Award to develop and implement programs and initiatives to internationalize the curriculum. Most recently, she worked with Iona students in a partnership with the Cairo-based Soliya Connect program, to provide a distance learning opportunity in real time for American and Middle Eastern university students.