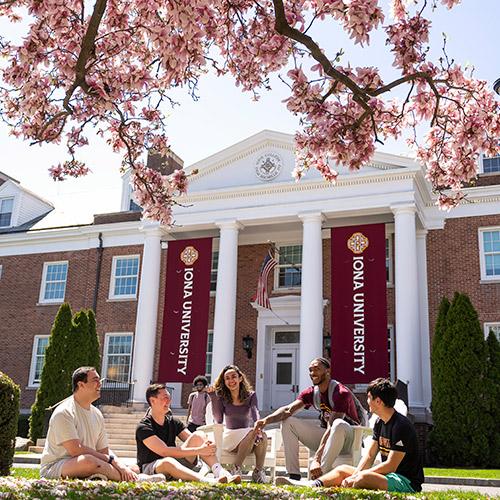 Complete Your Application by December 1
Take the next step! Apply Early Decision Today!
Submit your Early Decision application by December 1 to open the door to new opportunities. Apply now and use the code Iona28 to have your application fee waived.
There's still time to visit! Come see our beautiful campus in New Rochelle through December 12!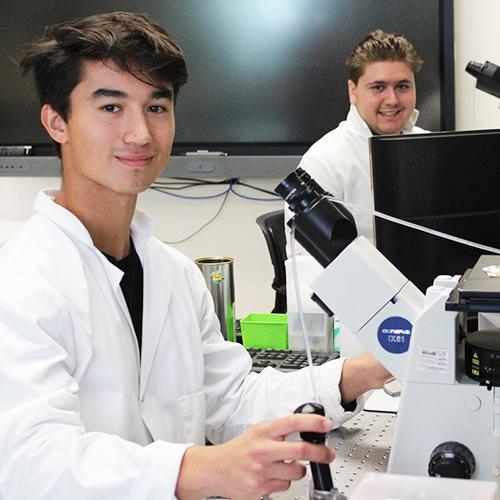 Bring Your Curiosity, Find Your Community.
Meet people and discover passions that bring out the best in you. Share the Gael spirit as you bring out the best in your peers too — across the hall, on stage, at your favorite volunteering gig or on the playing field.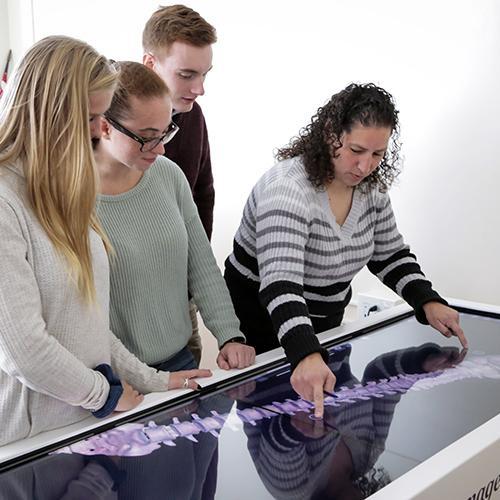 Academics
Explore Majors & Programs
At Iona, innovative thinking and a commitment to service underscore our academically rigorous programs across every discipline.
No matter what you study, you'll be encouraged to think critically and independently while being challenged and supported along the way.
---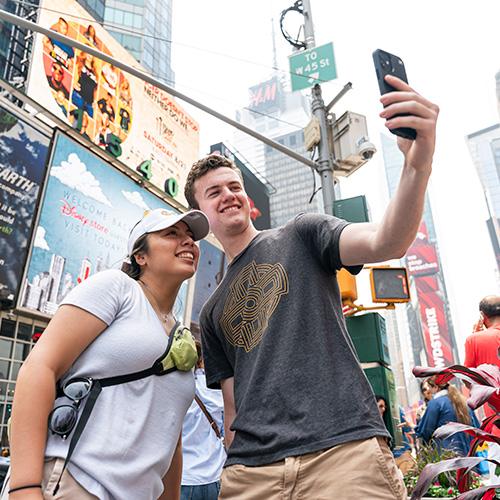 About Iona University
Our Campuses & NYC: Discover the Best of Both Worlds
Iona's unique locations in New Rochelle and Bronxville offer the best of both worlds: campuses that provide a comfortable, intimate learning environment and quick access to New York City!
---