Build a bridge from your academic success to a rewarding career.
Iona University students are known for being career-ready. Innovative curriculum and ample hands-on experiences prepare you for the working world. We rank in the top six percent among 4,500 institutions based on long-term return on investment (ROI). We made the Final Four out of 68 colleges when it comes to helping students achieve economic mobility.
Our career development team works with you throughout your entire time at Iona — and beyond — to help ensure your post-graduate success.
Our team will help you:
Discover your strengths
Choose a major
Explore careers
Craft résumés and cover letters
Prepare for interviews
Search and apply for internships
Create an effective job search strategy
Apply for graduate school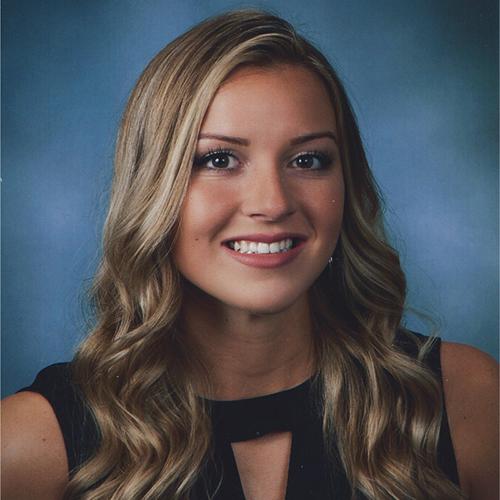 Iona's career development resources have provided me with the support needed to have a successful career. Between resume workshops and career fairs, Career Development offers endless tools that help students get career ready.
Brianna Buck '22, '23MBA, Business Analytics & Information Systems
Read More About Brianna
Iona University Honored as 2023-2024 College of Distinction for Commitment to Student Success
"We believe that engaged students are successful students. Iona's dedication to experiential learning shows us that each of its students has the opportunity to play an active role in their education."
-Tyson Schritter, CEO, Colleges of Distinction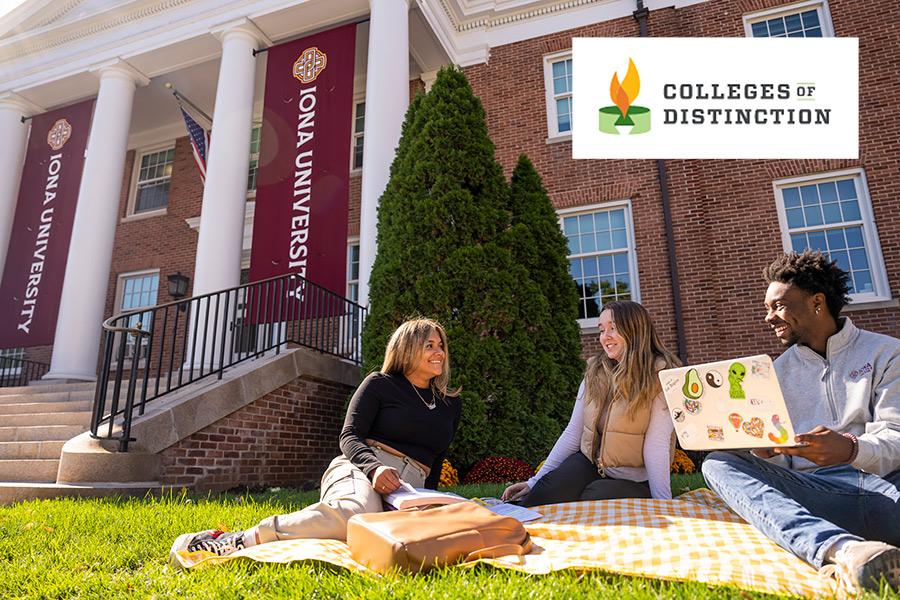 The Career Center is Here to Help
"Career Development has assisted me with my résumé/cover letters, job applications, mock interviews, thank you letters, and even how to professionally accept offers. In my 4 years of college I have had 6 internships in total, 2 of them for large companies like General Electric and KPMG."
—Frank Tartatone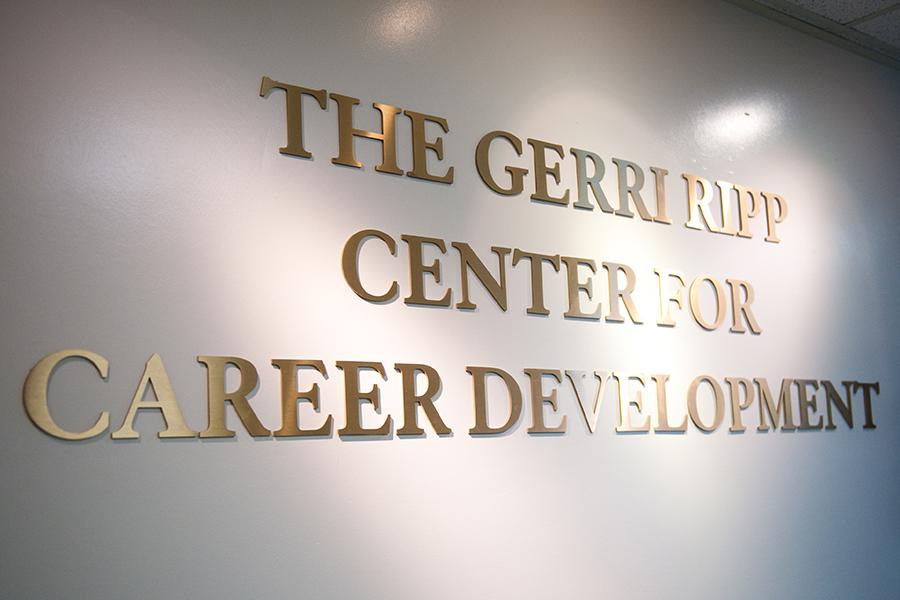 Career Fair
Each fall and spring, Iona brings employers to campus. Network and learn about full-time opportunities and internships!