Why Criminal Justice?
Policies and laws exist in our society to keep order. Effective leaders who understand, investigate and enforce these rules and standard keep communities running smoothly.
The criminal justice field offers many paths where you can customize your career based on your interests: law enforcement, probation & parole services, justice administration, criminology, community services, corrections, victims' services and more.
Why Study Criminal Justice at Iona?
With our combined BA/MS, you will demonstrate your commitment to the field of criminal justice and position yourself as a strong candidate for leadership roles.
You will be taught by outstanding faculty members who are actively engaged and sought-after experts in the field. You will work alongside them in hands-on criminal justice research and be connected to their network of industry professionals who can help you in your career.
Iona is committed to preparing students not only for successful careers, but to contribute to a more just world.
What You'll Learn
You will develop a comprehensive understanding of the field of Criminal Justice and the skills to investigate and enforce the rules and laws that keep communities running smoothly.
You'll explore the root causes of crime, law enforcement policies, correctional institutions and the court system. You'll focus on timely issues such as corporate and white-collar crime, profiling violent crime and victimology, environmental crime and species justice, organized crime, and terrorism.
You will also gain the communication and technology skills necessary to access, analyze and share information in a multi-faceted criminal justice arena, and you will develop leadership skills that will give you an advantage in your job search.
---
Program Highlights
Faculty Experts
Our faculty are experienced professionals and sought-after experts on criminal justice topics. Agencies such as the NYPD seek the expertise of our faculty, and many have appeared on the news as expert sources. You will be working with some of the best!
Valuable Internships
You will have valuable internship opportunities at over 100 local, state, federal agencies as well as law offices, including U.S. Secret Service, U.S. Marshals Service, FBI, Department of Homeland Security, state and local policy agencies, victim services, county jails and mental health units.
Thriving Community
You will be part of an active community with opportunities to participate in community service, our Criminal Justice Club, the American Criminal Justice Association, the National Criminal Justice Honor Society and more!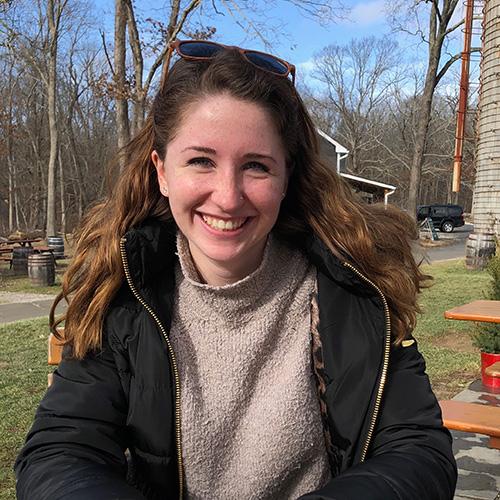 The Criminal Justice study abroad trip to the Netherlands was a great experience. We learned about international criminal justice policies compared to the U.S. The experience in the field and the bonds I made with students and professors is unforgettable.
Bethany Gracer '20
Careers & Outcomes
Criminal Justice graduates go on to serve justice in many different ways. Our graduates have been handpicked to work in federal and local agencies, serving as police commissioners and high-ranking federal agents.
Our Graduate are Serving as:
Deputy Sheriffs
Crime Analysts
Law Enforcement Officers at city, state and federal levels
Domestic Violence Victim Advocates
Fraud Analysts
Prevention Family Specialists
Community-based Corrections Officers
Employers: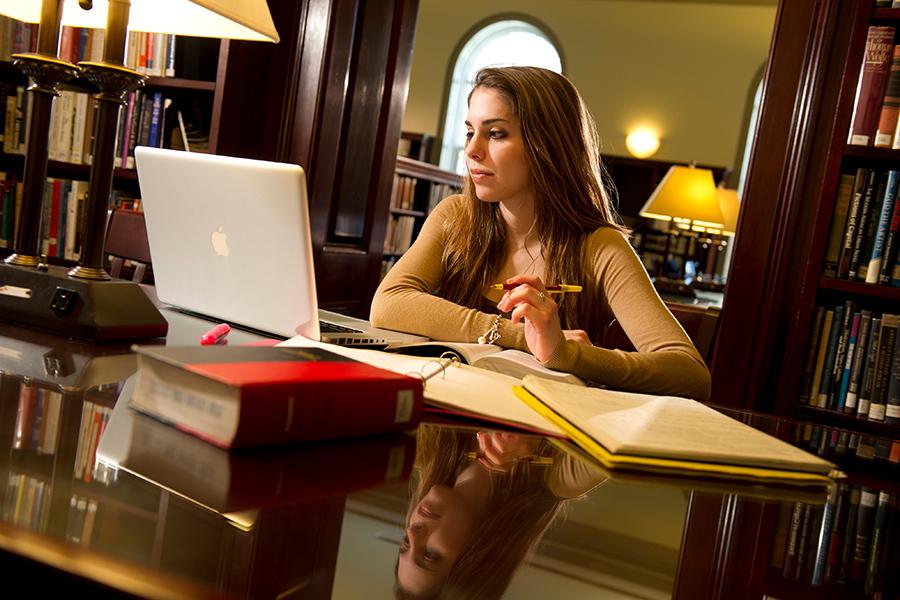 Find Out what an Iona Education Can Do For You
Visit Campus
Our scenic campuses, located just 20 miles from midtown Manhattan, truly do offer the "best of both worlds." Let us show you around, answer your questions and give you a feel of our tight-knit community.
Apply Today
If you're considering applying to Iona, you're not alone! Since 2019, our new-student enrollment is up nearly 30%. Additionally, 99% of our first-year students receive institutional scholarships or grant aid.
Request More Information
Learn more about Iona University today!