Why Italian?
In our multi-faceted global society, deep knowledge of other cultures and languages is an asset that many employers desire. Diving into a romance language, such as Italian, provides practical advantages in today's global workplace.
Why Study Italian at Iona?
Our program is devoted to providing a solid foundation in the Italian language and culture. Through exposure to different ideas, beliefs, and writings you will promote your intellectual, cultural, and moral development.
With opportunities to study abroad and immerse full-time in the Italian culture, you will deepen your self-awareness and commitment to thoughtfulness, tolerance, decency and compassion.
What You'll Learn
Communication is key – and you will learn to speak, write and read in Italian.
You will also gain a foundation in the Italian culture – including its history, literature, cinema, theater and more.
Unique Elements of Program
Study abroad opportunities to immerse full-time
Internship and community service opportunities
---
Program Overview with Dr. Caballero-Alías
Increase the number of people you are able to communicate with while keeping your brain nimble and flexible.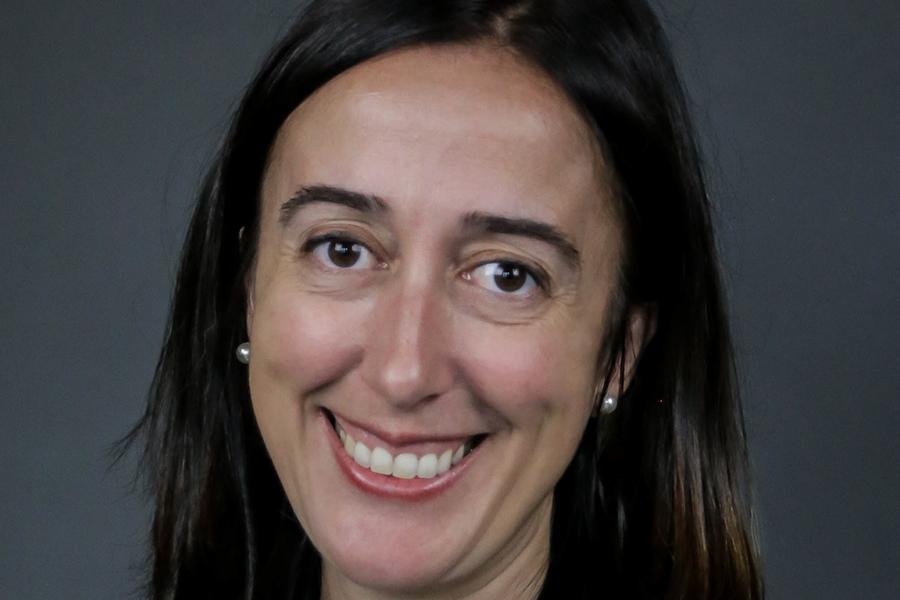 Careers & Outcomes
Apply your knowledge of Italian language and culture to help make everyday life easier for those from different backgrounds, work in that country, or much more! 
Job Titles:
Foreign Language Interpreter
Foreign Language Translator
Government Affairs Director
International Affairs Specialist
International Relations Advisor