Peace and Justice (Minor)
Why Peace and Justice Studies?
The world needs ethical leaders who are passionate about enacting positive change to end injustices in our society. Now more than ever, we are called to address timely issues, including social, racial and gender equality, violence and environmental sustainability, while advancing overall peace in our world.
Why Study Peace and Justice at Iona?
Our long history and tradition of working for social justice means that you will be part of a dedicated community of activists who are bringing change to the world!
Our program will push you to explore the ways peace and justice can advance the lives of the poor, the oppressed and the marginalized. You will have opportunities to learn first-hand about global issues of injustice, and the theories of peacemaking and peace-building through mission trips and service projects.
What You'll Learn
You will gain a solid foundation in various disciplines, including religious studies, philosophy, sociology, economics and political science, so you will have the knowledge you need to discover your unique role as a peacemaker.
You will gain a deeper understanding of timely social issues such as the rise of fundamentalism, degradation of the environment, the growing disparity between the rich and poor, and more.
Through an engaging study focusing on language, law, philosophies, and practices of peace and justice, you will have the tools and perspective to help solve contemporary issues facing our world.
---
Careers & Outcomes
Approach global issues head-on and work to develop a world where those on the outskirts of society have the essentials to survive. Whether it be through advocacy or through outreach, the opportunities are endless. 
Job Titles
Consumer Advocate
Domestic Violence Victim Advocate
Historian
Human Rights Campaign Coordinator
Mental Health Counselor
Environmental Advocate
Teacher
Our Graduates Have Worked At: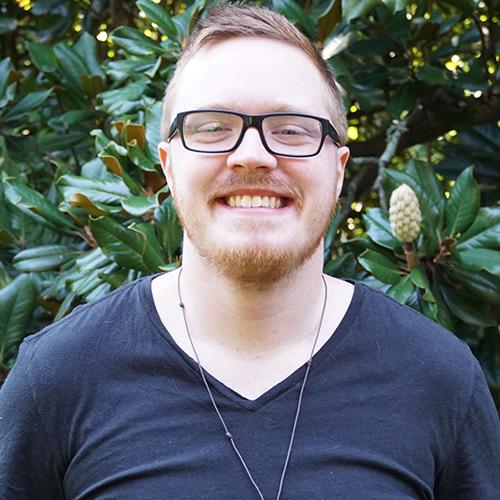 The people I was surrounded by [at Iona] made the experience a life-changing one... They are truly one of a kind and I will always be thankful for how inspiring and full of life everyone is.
Jesse Koch '18
Find out what an Education from Iona can do for you
Visit Campus
Our scenic campuses, located just 20 miles from midtown Manhattan, truly do offer the "best of both worlds." Let us show you around, answer your questions and give you a feel of our tight-knit community.
Apply Today
If you're considering applying to Iona, you're not alone! Since 2019, our new-student enrollment is up nearly 30%. Additionally, 99% of our first-year students receive institutional scholarships or grant aid.
Request More Information
Learn more about Iona University today!