Finance, Business Economics & Legal Studies Department
Today's corporations are in need of strong leaders who have the skills necessary for making sound financial decisions based in research and analysis. Through our Finance, Business Economics & Legal Studies Department, you will become the leader that businesses seek.
You will learn the foundations of data collection, analysis, financial management, securities trading and portfolio management.
You will gain the moral framework necessary to lead in a global economy from dedicated faculty who have been active in the industry.
You will distinguish yourself as a problem-solver and a decision-maker.
Finance, Business Economics & Legal Studies Programs
Mission, Vision and Core Values
Mission
The LaPenta School of Business provides students with a high-value business education through its accomplished and caring faculty, dedicated alumni, and advantageous location in the New York City metropolitan area with its abundance of learning and career opportunities. We pride ourselves on developing highly competent, global-minded, and entrepreneurial business leaders with a strong ethical and social commitment.
Vision and Core Values
We deliver an enriching, personalized educational experience that helps each student unlock opportunities and make a difference.
We are guided by the following Core Values:
Serve our students and other stakeholders through outstanding teaching, research, and experiential learning activities.
Expand access to business education by ensuring affordability, supporting student success, and adopting innovative delivery methods.
Promote respect for others and their contributions in order to prepare students for success in a diverse and dynamic global business environment.
Encourage intellectual curiosity and the pursuit of new ideas and creative solutions to business problems to serve the needs of our stakeholders and society in general.
Build partnerships and collaborate with alumni, industry, and the community to improve business education and practice for the benefit of our students and the development of our communities.
Embrace transparency, accountability, and compliance with professional standards to maintain a learning environment of mutual trust and support.
Contact Us
Finance, Business Economics and Legal Studies Department
Wei (Helena) He, Ph.D.
Department Chair
(914) 633-2623
whe@iona.edu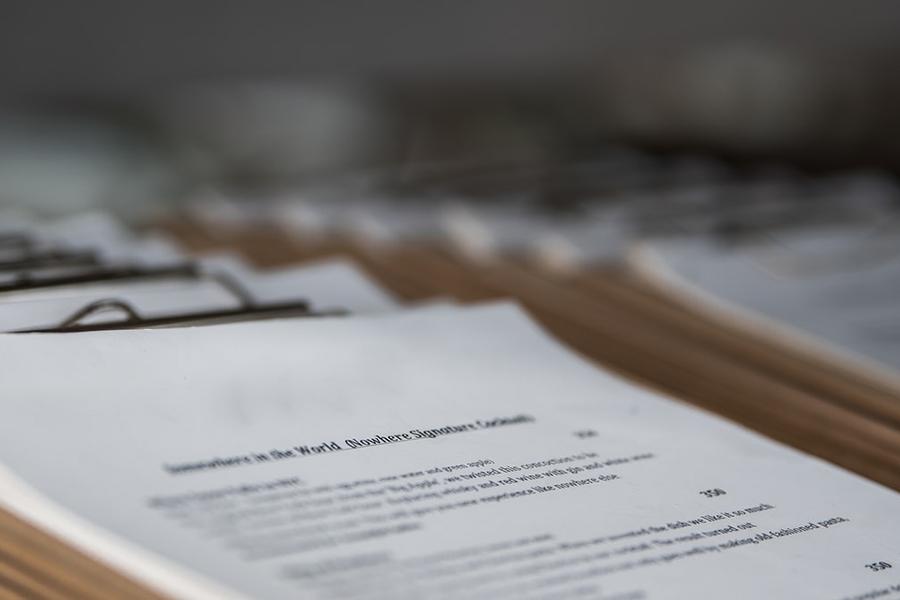 Read the Latest Finance, Business Economics & Legal Studies News