LaPenta School of Business
We Mean Business.
The LaPenta School of Business at Iona University delivers on its promise to open doors to success as you develop into a highly skilled, global-minded entrepreneurial business leader with a strong ethical and social commitment.
You will transform yourself through our high-value business education offered in undergraduate, graduate and certificate program options.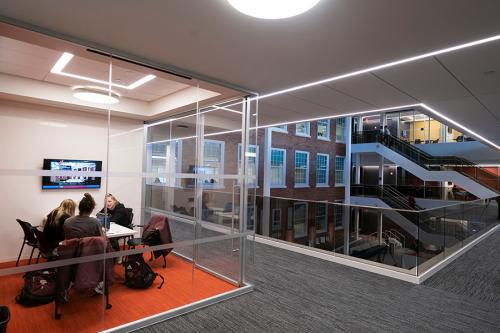 LaPenta School of Business Academic Departments
LaPenta School of Business Makes 914INC.'s "Best of Business" List
Iona University's LaPenta School of Business was voted Westchester County's best business education program in 2023 by the readers of 914INC. in the magazine's 2023 Best of Business awards.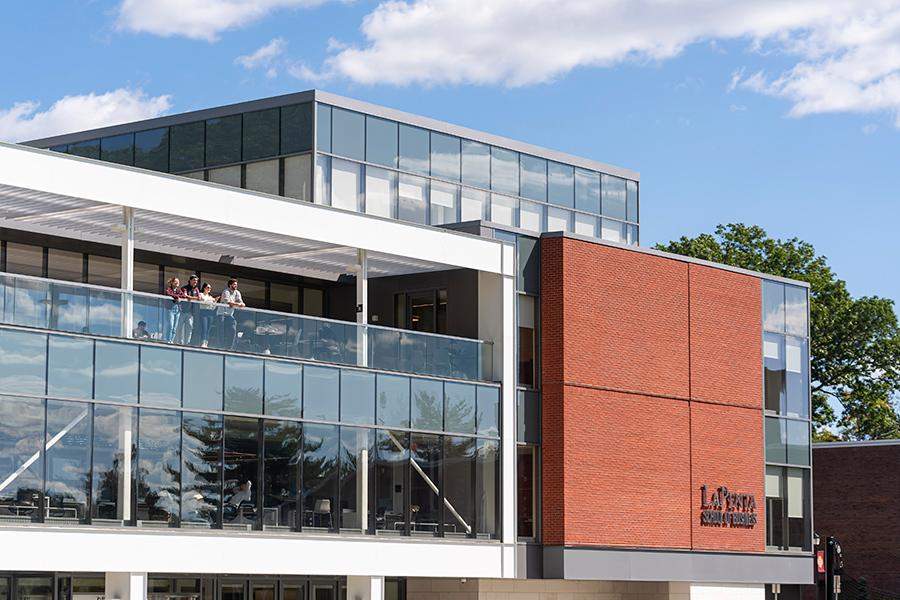 Center for Business Continuity and Risk Management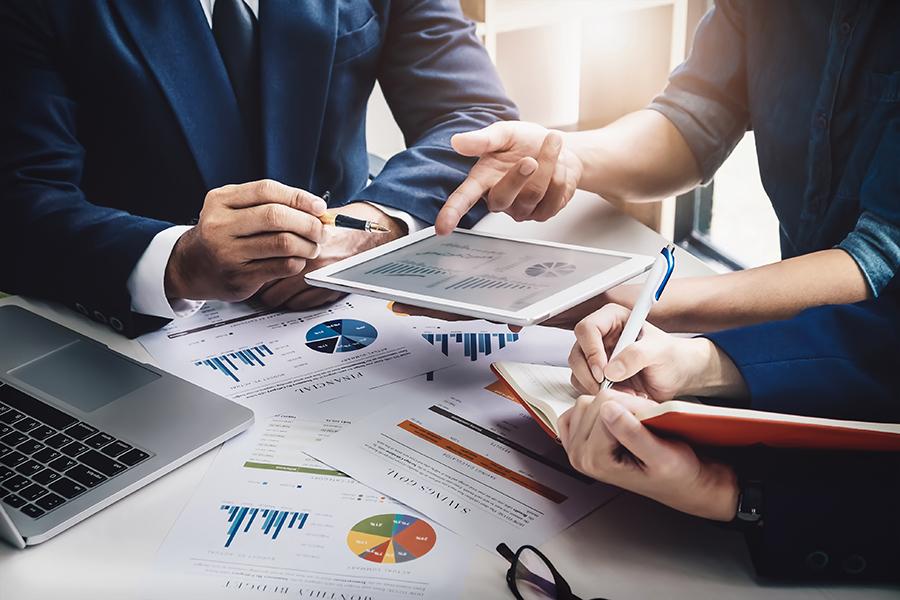 Mission, Vision & Values
Mission & Vision
The LaPenta School of Business provides students with a high-value business education through its accomplished and caring faculty, dedicated alumni, and advantageous location in the New York City metropolitan area with its abundance of learning and career opportunities. We pride ourselves on developing highly skilled, global-minded entrepreneurial business leaders with a strong ethical and social commitment.
We deliver an enriching, personalized educational experience that helps each student unlock opportunities and make a difference.
Core Values
We are guided by the following core values:
Serve our students and other stakeholders through outstanding teaching, research, and experiential learning activities.
Expand access to business education by ensuring affordability, supporting student success, and adopting innovative delivery methods.
Promote respect for others and their contributions in order to prepare students for success in a diverse and dynamic global business environment.
Encourage intellectual curiosity and the pursuit of new ideas and creative solutions to business problems to serve the needs of our stakeholders and society in general.
Build partnerships and collaborate with alumni, industry, and the community to improve business education and practice for the benefit of our students and the development of our communities.
Embrace transparency, accountability, and compliance with professional standards to maintain a learning environment of mutual trust and support.
Read the Latest News from the LaPenta School of Business