Iona University Speech, Language and Hearing Clinic
Thank you for choosing the Iona University Speech, Language and Hearing Clinic for your communication needs!
We are a full-service speech and hearing teaching clinic specializing in patient-centered care. We take a holistic approach and offer services for child language delays, communicative disorders resulting from brain injury or stroke, articulation, and many other communication issues. We coordinate with parents, teachers, family members, and other professionals to enhance our client's quality of life.
Our dedicated clinical staff and student clinicians will put your care above all else in a compassionate and empathetic environment. Our highly qualified team of professionals include New York State Licensed Speech-Language Pathologists along with clinical practicum students to provide individualized services to help our clients maximize their potential.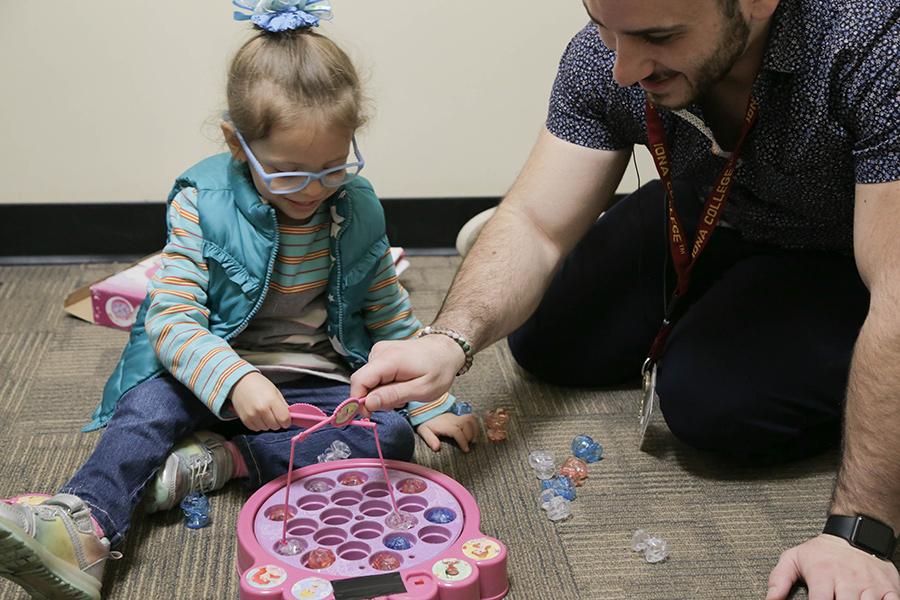 Contact
Contact us today for an appointment or for more information!
Clinic Address:
83 Clove Rd.
New Rochelle NY 10801
Mailing Address:
Iona University Speech, Language and Hearing Clinic
715 North Ave.
New Rochelle NY 10801
Clinic Administration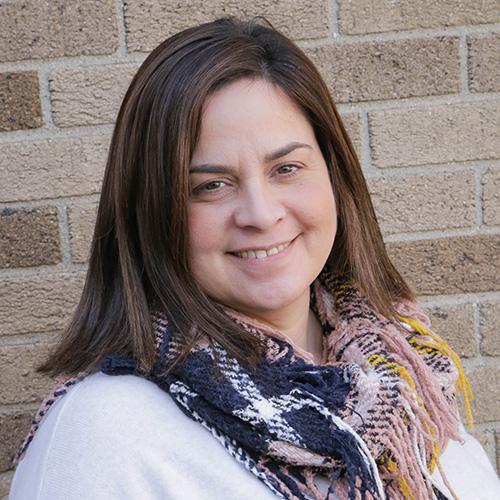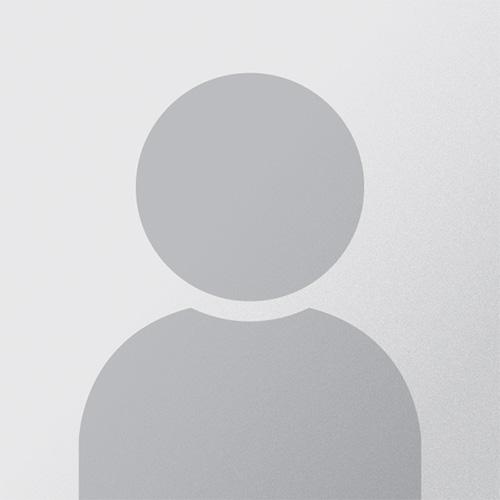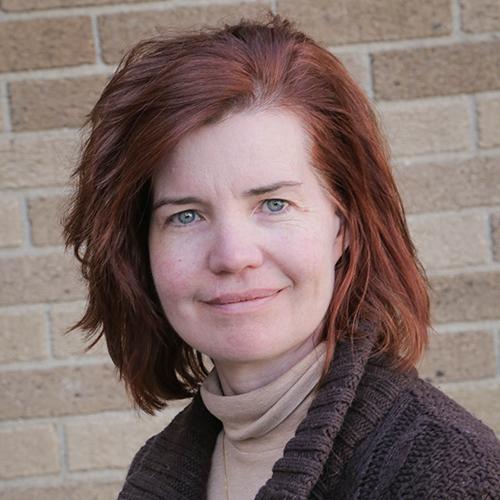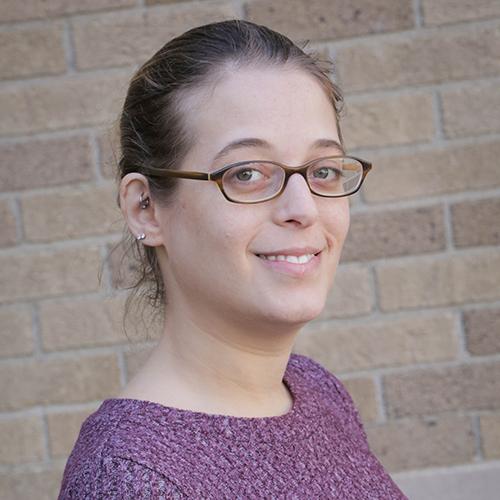 Hana Spatz, MS, CCC-SLP, TSSLD
Clinical Supervisor
Email: hspatz@iona.edu
Phone: (914) 712-1995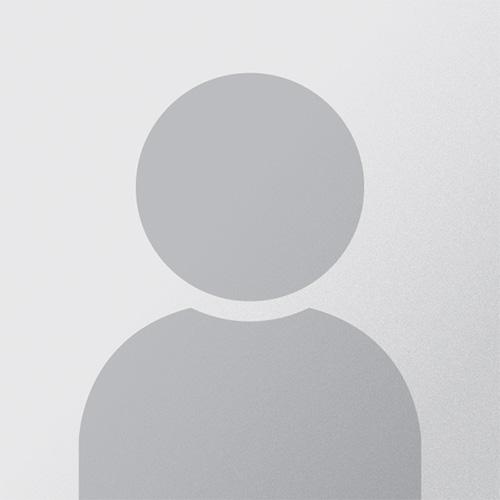 ---
Contact Form