The Thomas Merton Contemplative Initiative at Iona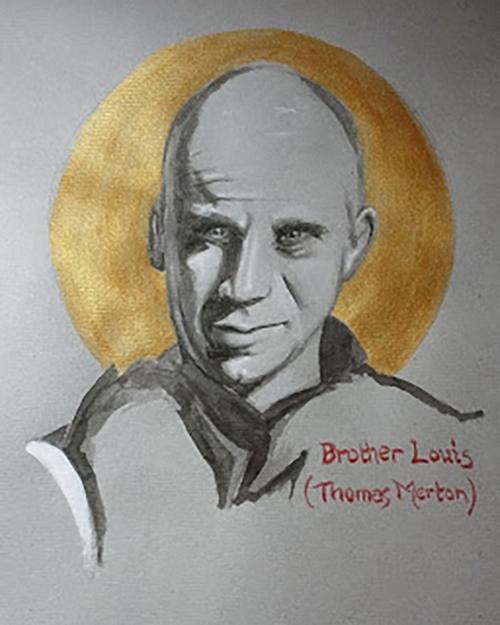 The Thomas Merton Contemplative Initiative is a catalyst for spiritual awakening to empower creative transformation of consciousness, conscience, and culture by tapping contemplative vitality alive in the world for the life of the world.
Through the generosity of benefactor George Quinlan, The Thomas Merton Contemplative Initiative keeps alive the vision and values of celebrated Trappist monk and 20th century spiritual master Thomas Merton and explores his illuminating critique of racism, violence, technology, environmental destruction and a host of post-modern social, cultural and spiritual concerns.
The Merton Contemplative Initiative fulfills its mission by:
offering programs in contemplative studies and practice
conducting courses in The Legacy of Thomas Merton in curricular and audit formats
hosting Merton scholars for lectures and workshops
inviting symposia on themes proposed by the International Thomas Merton Society
hosting weekly meditation practice "Shared Silence"
sponsoring instruction by mindfulness teachers and practitioners
providing Anam Cara spiritual guidance ministry for students, staff and community
interfaith dialogue
collaborating with movements fostering contemplative mind in education and society
serve as an active Chapter of the International Thomas Merton Society
fosters Iona student Merton Scholars through scholarships to the International Thomas Merton Society
curate the Spiritual Masters Athenaeum of Ryan Library which houses the complete works of Thomas Merton and a rich archive of classical and contemporary works on the spiritual life
Icon of Thomas Merton was painted by Brother Tobias Haller.
Photograph of Thomas Merton by John Howard Griffin. © Thomas Merton Center.