Start the rest of your life with us.
As you transition away from high school, come to a place where you can learn, innovate and contribute. At Iona, we want to help you build skills for success. And we want you to help us build our community.

Choose from our 45 majors and 35 minors and study what matters most to you. Work closely and collaboratively with faculty members and your classmates. Get involved in the hundreds of events and activities on campus. Find friendly faces around every corner and make connections for life. 

Shape your education around your passions, for your future. Get ready to learn outside the lines.
Applying to Iona
It's fast and it's free! Use the code Iona27 on the Common Application to waive the $50 application fee.
At Iona we review each application holistically. We'll look at your transcript and listen to what your teachers and counselors have to say. We're test optional, meaning you can send us your SAT or ACT scores if you want to, but they're not required.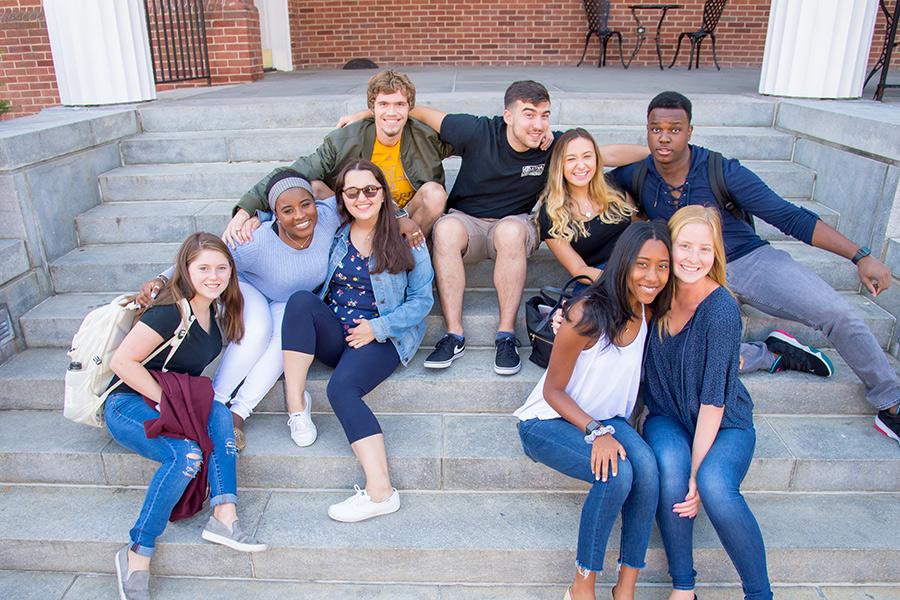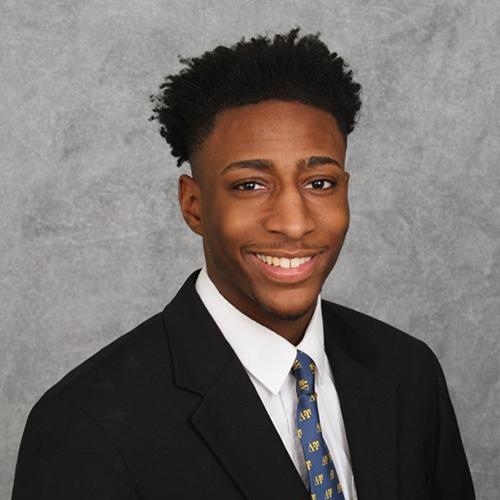 I have been presented with several opportunities through alumni connections. I knew Iona was the perfect place for me to achieve my goals.
Chris Wiggan '24, finance major
Read more about Chris
See For Yourself
Experience our beautiful campus and close-knit community firsthand. Tour our state-of the-art facilities, talk to our students and imagine yourself here.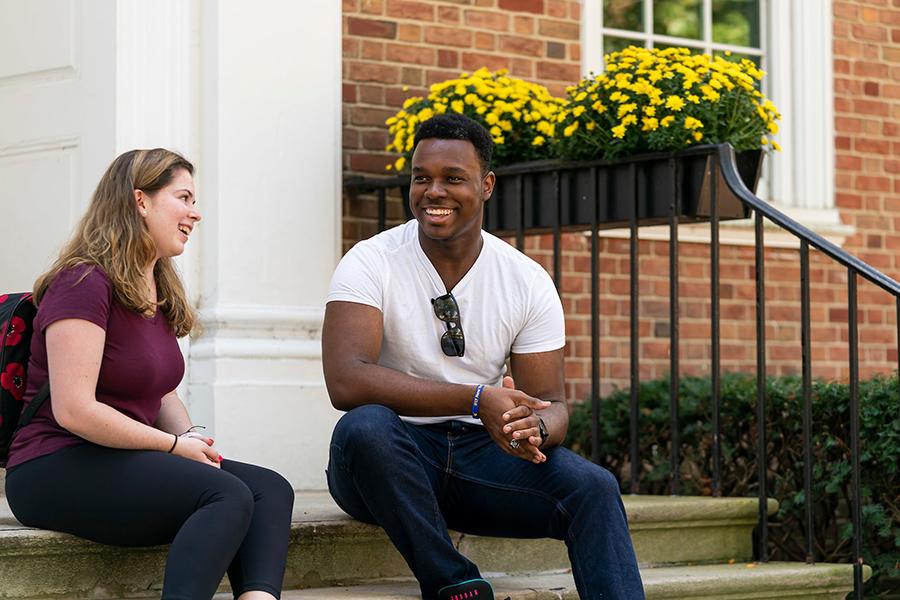 Special Opportunities
Honors Program
Grounded in a challenging curriculum, the Honors program offers highly-motivated students the resources and opportunities to develop their talents.
Comprehensive Assistance Program
The Comprehensive Assistance Program (CAP) offers comprehensive support and services for students with diagnosed learning disabilities, AD/HD, traumatic brain injuries, students on the autism spectrum, students with an IEP, a 504 plan, and students currently receiving accommodations at the secondary level. 
NSF S-STEM Program
We receive funding from the National Science Foundation (NSF) to recruit, support and retain economically disadvantaged students with high academic aptitude majoring in Biochemistry, Chemistry and Computer Science.
We're Here to Help
Our admissions counselors are here to help you in any way they can throughout the admissions process!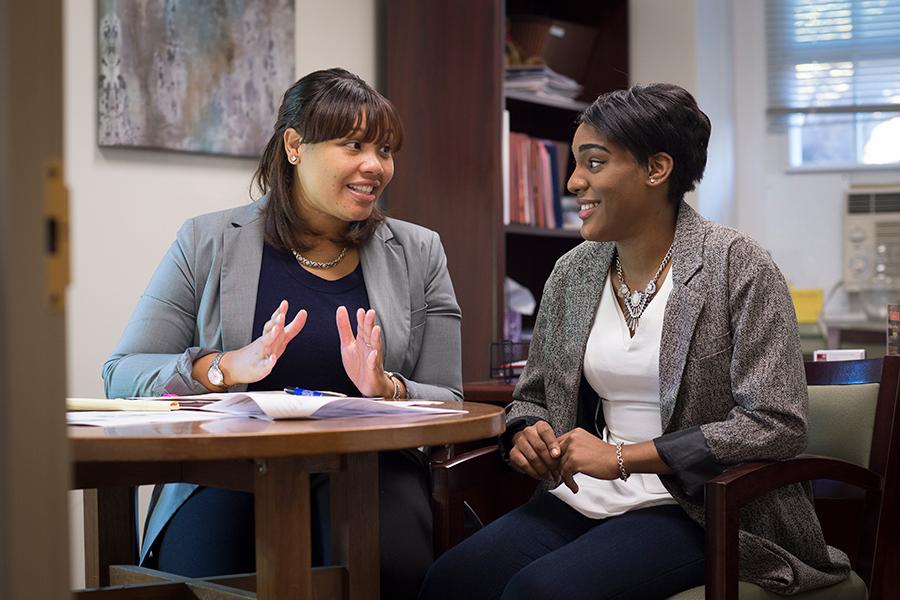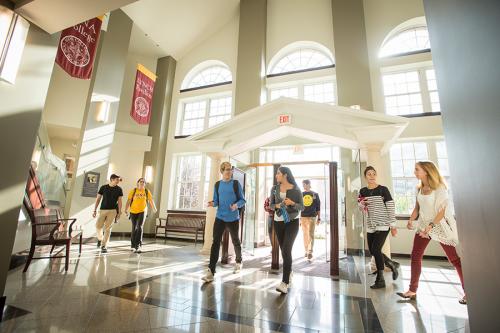 Paying for College
See tuition and fees, calculate your total cost to attend Iona, and let us answer your questions about financial aid.
All new undergraduate applicants are automatically considered for merit-based aid based on their academic records when they apply to Iona.
99% of first-year students receive institutional scholarships or grant aid.