Special Academic Opportunities
Learn Outside the Lines
Iona University offers valuable opportunities to enhance and enrich your educational experience through special academic programs.
Each program offers distinctive benefits, including opportunities to:
Delve deeply into a subject area of interest;
Participate in original research;
Gain hands-on experience;
Hone a wide-range of skills;
Become part of a community of like-minded peers and faculty; or
Receive academic support to keep you on a path to success.
Honors Program
Grounded in a challenging curriculum, the Honors program offers highly-motivated students the resources and opportunities to develop their talents.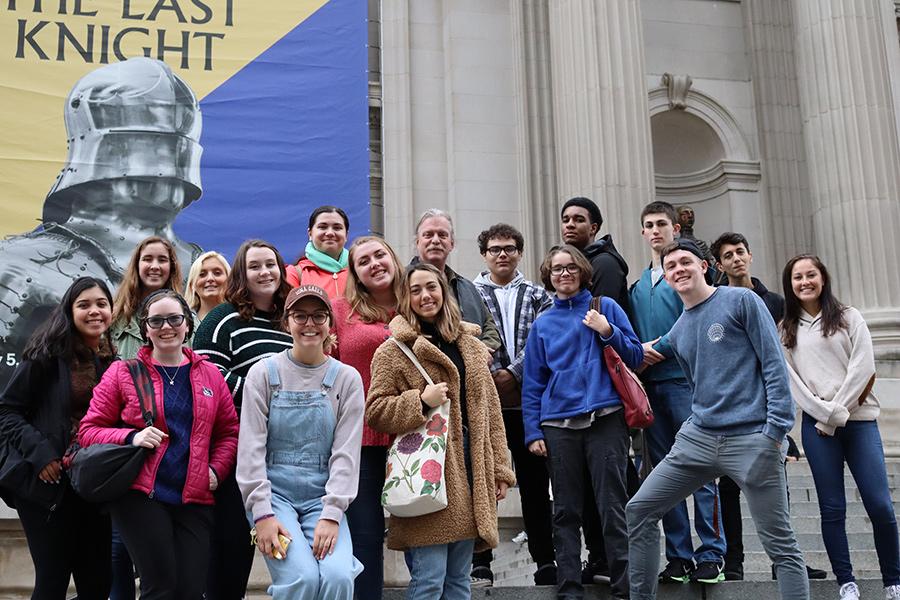 National Science Foundation S-STEM: DESIRE Program
Through the NSF S-STEM: Iona Development of Excellence in Science through Intervention, Resilience, and Enrichment (DESIRE) Program, Iona offers scholarships to high school students who are planning to complete a major in biochemistry, chemistry or computer science and who demonstrate financial need.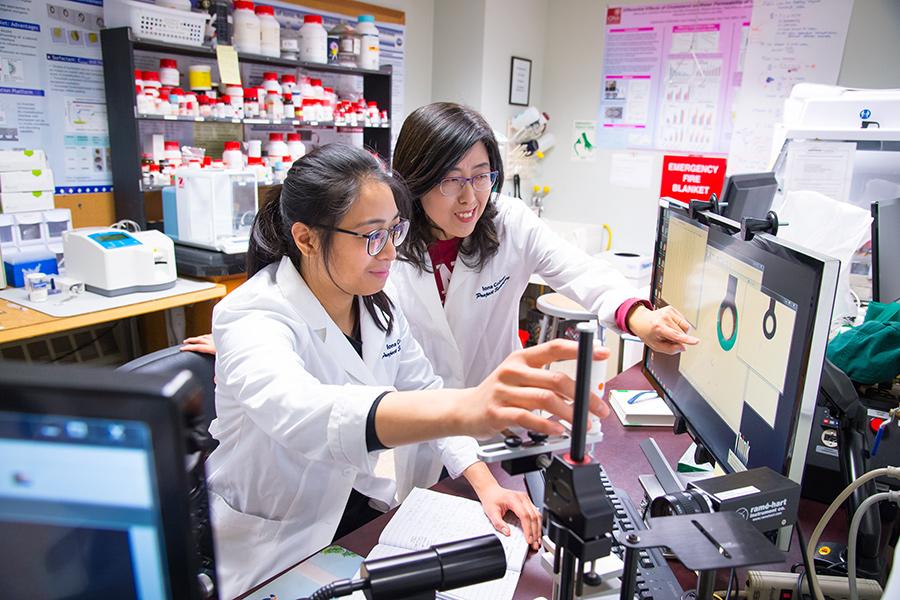 Clare Boothe Luce Research Scholars Program
The Clare Boothe Luce Research Scholars Program supports Undergraduate Research Awards for women who are majoring in the physical sciences, mathematics, and computer science – fields where women have been historically underrepresented nationally.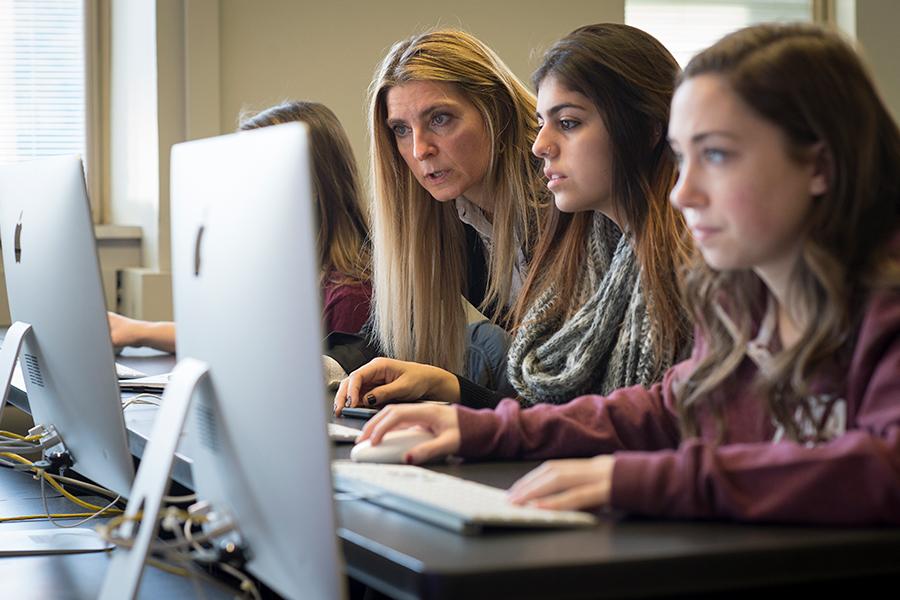 The Collegiate Science and Technology Entry Program
The Collegiate Science and Technology Entry Program (CSTEP) at Iona University, is an academic enrichment program, designed to provide academic support during the undergraduate years to underrepresented minority or economically disadvantaged students pursuing careers in science, technology, engineering, mathematics (STEM), health-related fields and the licensed professions.