Learn outside the lines, in a way that fits your life. 
Get the Iona College experience — challenging academics, real-world experience, a tight-knit community — in personalized, flexible graduate degree and certificate programs. 
Our programs work with your busy life today, to get you where you want to be tomorrow. Personalized advisers help match your academic plans to your career goals. Small classes sizes make sure you get individual attention from faculty. Afternoon and evening classes flex around your schedule. Our location, just 20 miles from Midtown Manhattan, offers unmatched opportunities and convenience.
Applying to Iona
Rolling admissions and frequent start dates mean you can begin your graduate school journey quickly! Get started by filling out our easy three step online application today.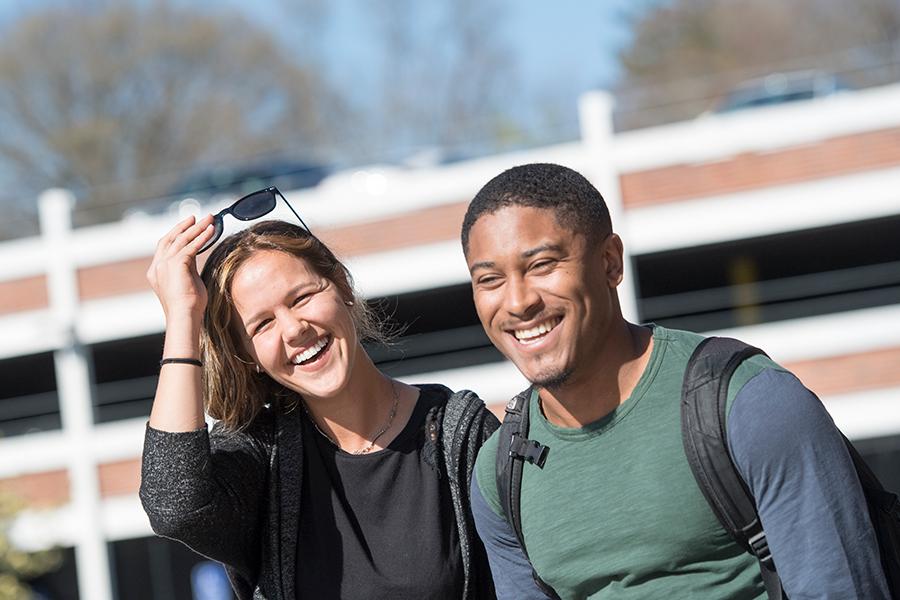 Upcoming Graduate Admissions Events
December 6, 2021
Webinar 3
9:00am - 6:00pm
December 6, 2021
Webinar 1
1:00pm - 2:00pm
December 7, 2021
Webinar 3
9:00am - 6:00pm
We're Here to Help
Our admissions counselors are here to help you in any way they can throughout the admissions process!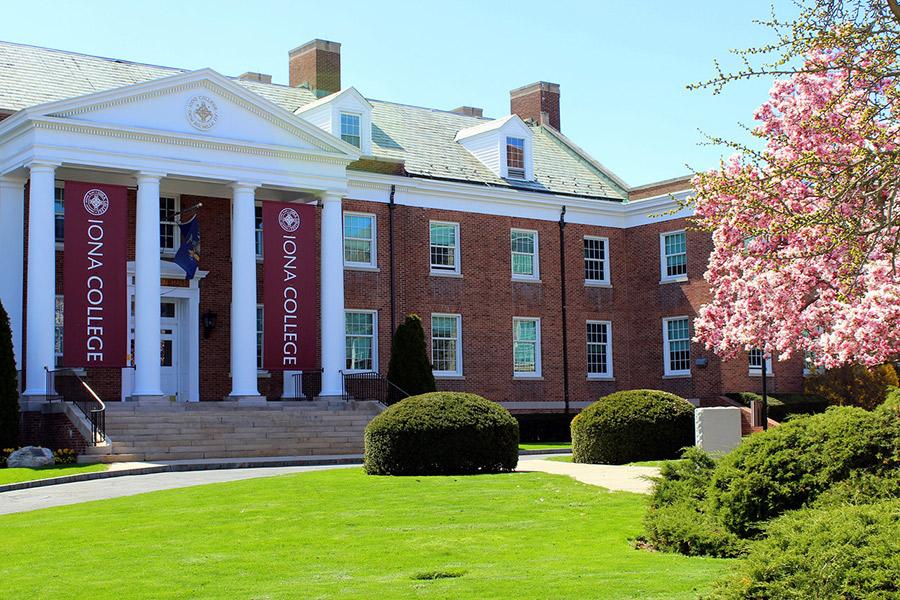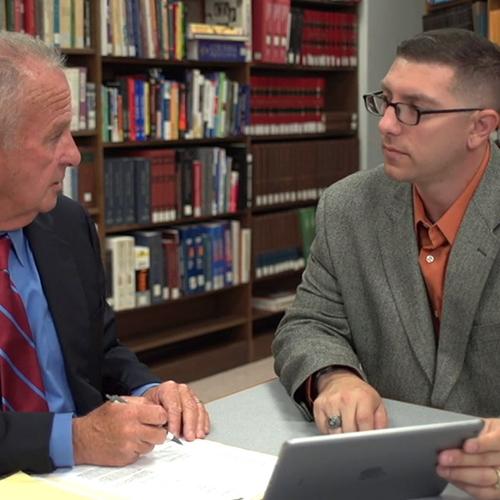 The faculty are excellent. It's a very personal experience and they help you through every step of the process.
James Laurentius '15MBA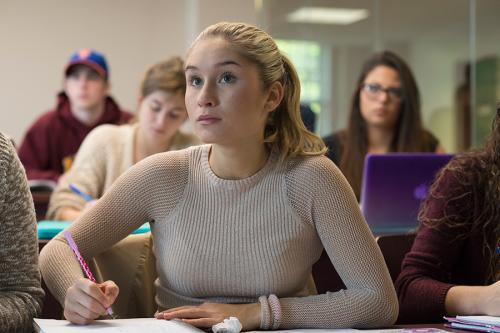 Paying for Grad School
Learn about our scholarships for graduate students, find tuition information, and estimate the cost of your program.