High School Student Programs at Iona University
Iona University's college programs for high school students offer exciting opportunities to begin your college preparation now!
Through our dual enrollment programs and STEP you can take college-level courses, earn credits, discover our New Rochelle campus and set yourself up for success in your college career.
Benefits of College Programs for High School Students
Take college-level courses, gain skills and confidence, become a part of our community and give yourself a competitive edge!
Earn College Credit
Through Iona's dual enrollment programs, current high school juniors and seniors can earn college credit on and off campus, allowing them to save time and money while also gaining invaluable college-level experience. This is also a helpful way to explore potential majors and degree paths that interest you.
Test Out the College Experience
Transitioning from high school to college can be a drastic change. By taking classes through our dual enrollment programs, you get a sneak peek at what college life is really like. You can experience student life, attend college courses and explore Iona's beautiful campus.
Build Your Resume
Diversify your education and extracurriculars to set yourself apart in the college application process. Participating in dual enrollment programs is an excellent addition to your resume and showcases your academic achievements, demonstrates your enthusiasm for higher education and distinguishes yourself from a pool of applicants, giving you a competitive advantage.
Make Long-Lasting Connections
Learning in a different environment, collaborating with your peers and professors and trying new things helps build your confidence. You also form new friendships with future classmates and make lasting memories.
Discover Iona's Early College Programs for High School Students
Dual Enrollment Programs
Iona offers two Dual Enrollment programs — the Link Program and the Bridge Program — that empower high school juniors and seniors to kick-start their college education by earning college credit and strengthening their college applications.
Link Program
Our Link Program makes earning college credits from Iona convenient. Students at select high schools can earn up to six (6) transferable credits per semester without having to study on campus. With a choice of English, foreign language and math courses, students receive a college-level education from their teachers and make strides toward their post-high school success.
Bridge Program
Iona's Bridge Program offers eligible high schoolers the opportunity to learn on campus from our dedicated, distinguished faculty members. Students can save time and money as they earn college credits and learn from our professors' wealth of knowledge.
Learn about the Bridge Program
Science and Technology Entry Program (STEP)
The Science and Technology Entry Program offers tutoring, test-taking skills and academic enrichment for New York State resident students in grades 7-12. Designed for those interested in math, science, technology and health-related fields, STEP equips students to enrich their knowledge, explore career paths and develop influential leadership skills.
Liberty Partnership Program
As a part of the New York State Education Department's (NYSED) Liberty Partnerships Program, Iona proudly serves students in the Yonkers School District's high schools and middle schools. We offer academic support to students in grades 5-12, mentorship programs, social and emotional development partnered with Personal Learning Plans (PLPs), college and career prep resources and more.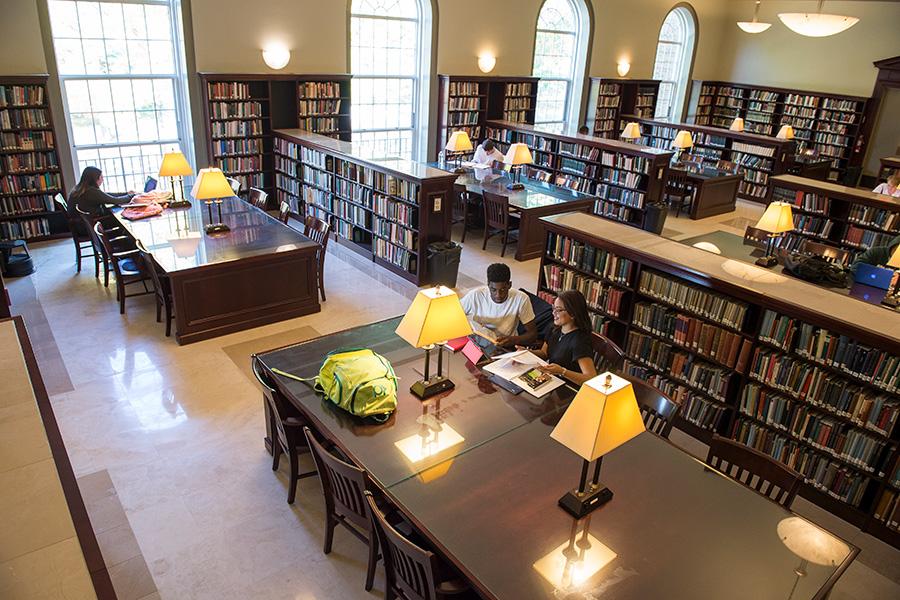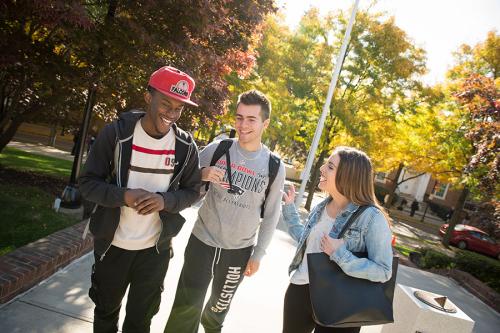 Tour Iona University
Want to see Iona for yourself? Schedule a visit, and we'll show you around our campuses, where you can tour our state-of-the-art facilities, discover student life and experience the Gael spirit.