Danielle Mahoney, OTD, OTR/L
Assistant Professor
Graduate Occupational Therapy Program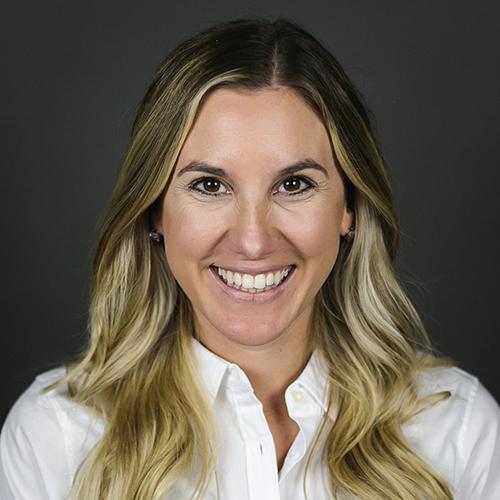 Email:
Degrees:
OTD, Occupational Therapy, Columbia University
MS, Occupational Theray, Quinnipiac University
BS, Health Science, Quinnipiac University
Danielle Mahoney, OTD, OTR/L, is an assistant professor in the Graduate Occupational Therapy Program. Mahoney has worked in fast-paced adult rehabilitation settings, as well as in homecare. The focus of Mahoney's doctoral work was on developing an assessment tool to address anticipatory awareness in adults with neurological pathologies. Mahoney created the Occupational Therapy Anticipatory Awareness Test (OTAAT) in efforts to improve occupational therapists' ability to assess and ensure clients' safety while they perform their desired occupations. Her work related to self-awareness has been published in the Open Journal of Occupational Therapy. Currently, Mahoney is working on establishing the psychometric properties of the OTAAT. She has assisted with teaching an older adult course at Columbia University and looks forward to continuing her role in academia at Iona College. She believes that mentorship is one of the keys to a successful academic experience and professional career.