Catherine Salch
Liberty Partnership Program Director
Education Department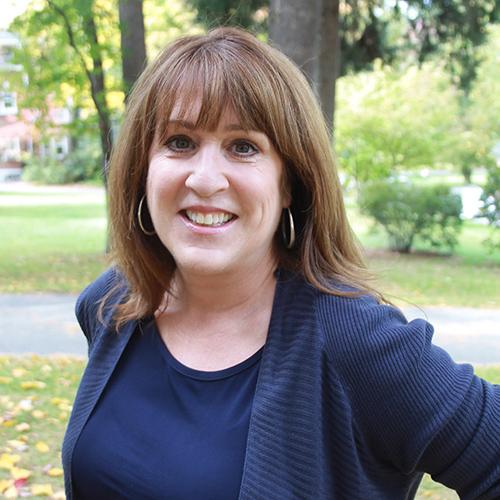 Office:

82 President Street

Phone:

(914) 633-2518

(914) 633-2518

Email:
Degrees:
MS.Ed., School Leadership, Manhattan College
PD, Guidance and Counseling, Fordham University
MS, Special Education, College of New Rochelle
BS, Education/Sociology, SUNY New Paltz
Catherine Salch serves as director of the Iona College Liberty Partnerships Program (LPP). LPP is a New York State grant-funded program that provides services to schools and students that are in danger of failing. Interventions include direct academic instruction and tutoring, social and emotional support/counseling, college prep, as well as enrichment activities and trips. Iona College's LPP works with schools in the Yonkers city school district.