G. Gregory Selitto, Ph.D.
Associate Professor of Mathematics
Chair, Mathematics & Physics Department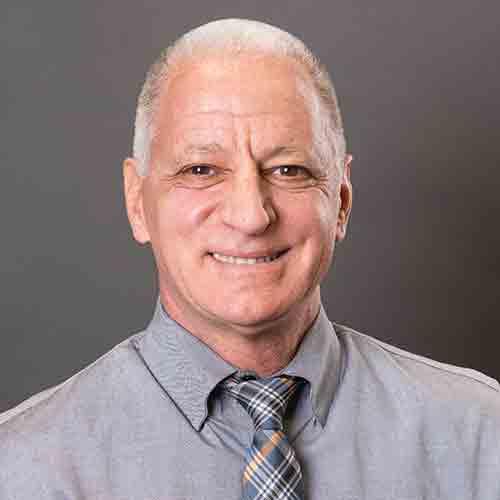 Office:

Spellman Hall, Second Floor, Room 4-206E

Phone:

(914) 633 - 2397

(914) 633 - 2397

Email:
Degrees:
Ph.D., Columbia University
MS, SUNY Albany
BS, Iona College '80
Dr. Greg Selitto teaches courses in mathematical thinking, calculus, differential equations, discrete mathematics, and probability and statistics. His research and teaching interests are in the areas of differential and integral calculus, applied calculus, mathematics and economics, and mathematics education.