Student Clubs & Organizations
Your education at Iona University is more than just the one you gain in the classroom. In addition to the learning and growing you do in class, there are many opportunities to develop your mind, body, and spirit holistically as a person and as a leader.
We boast a vibrant campus life that is home to over 80 active clubs, groups and organizations. Our Greek-letter fraternities and sororities, media organizations, club sports, diversity clubs, special interest, and academic clubs are ever-changing to meet the needs of our student body.
ROSTER AND INTEREST FORMS
Complete one of the forms below and start getting involved today!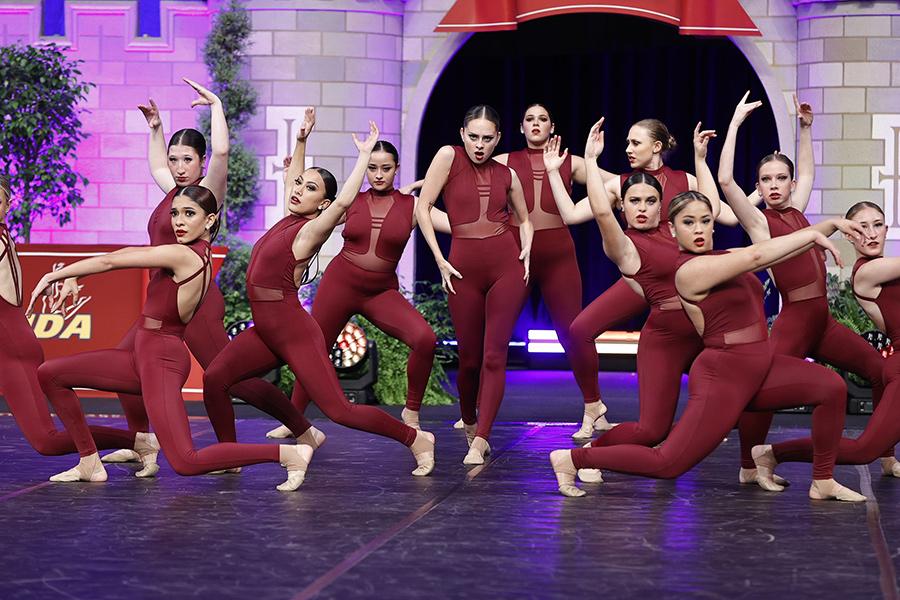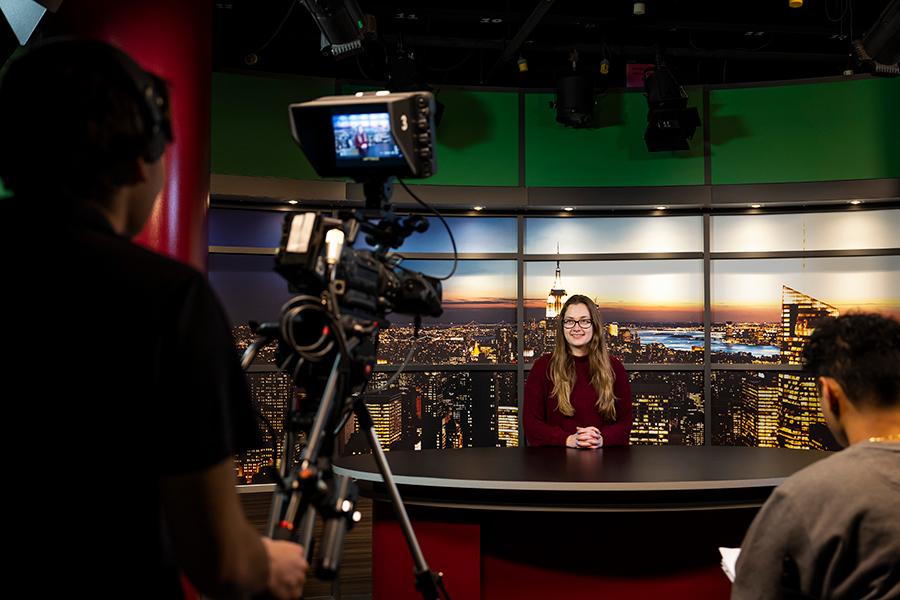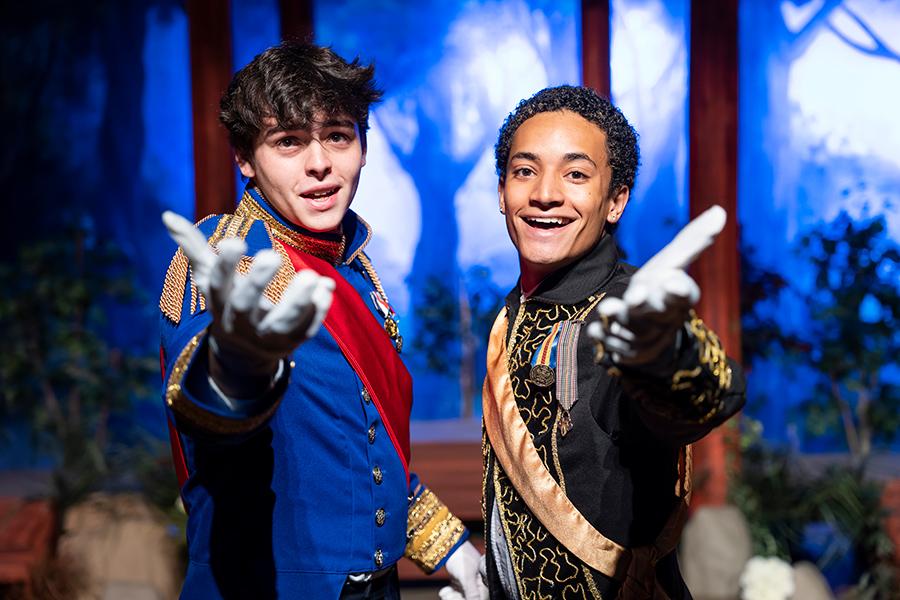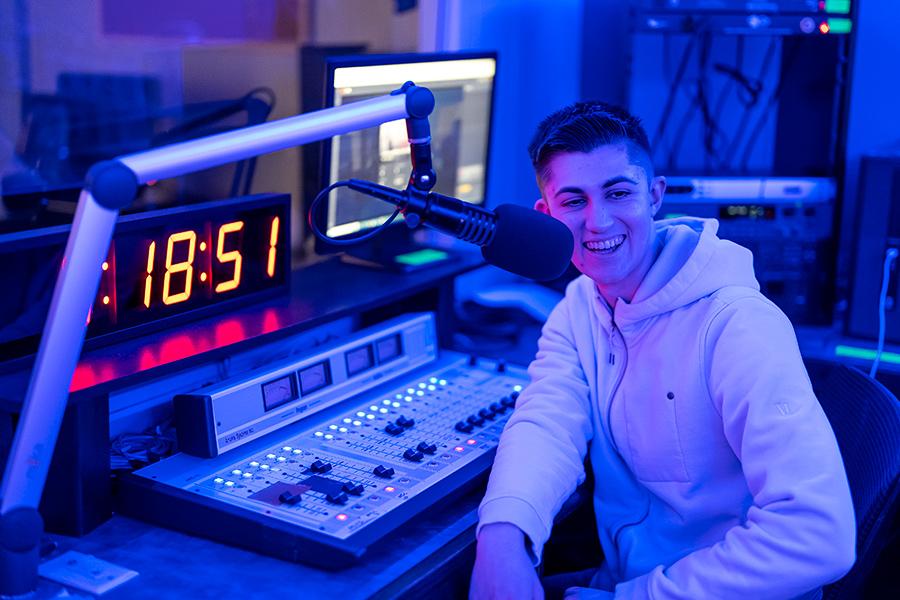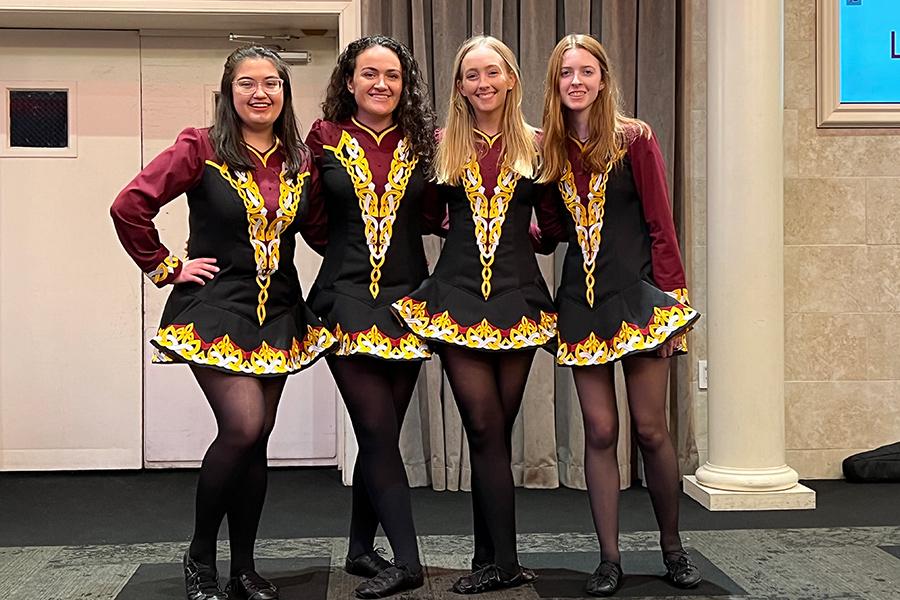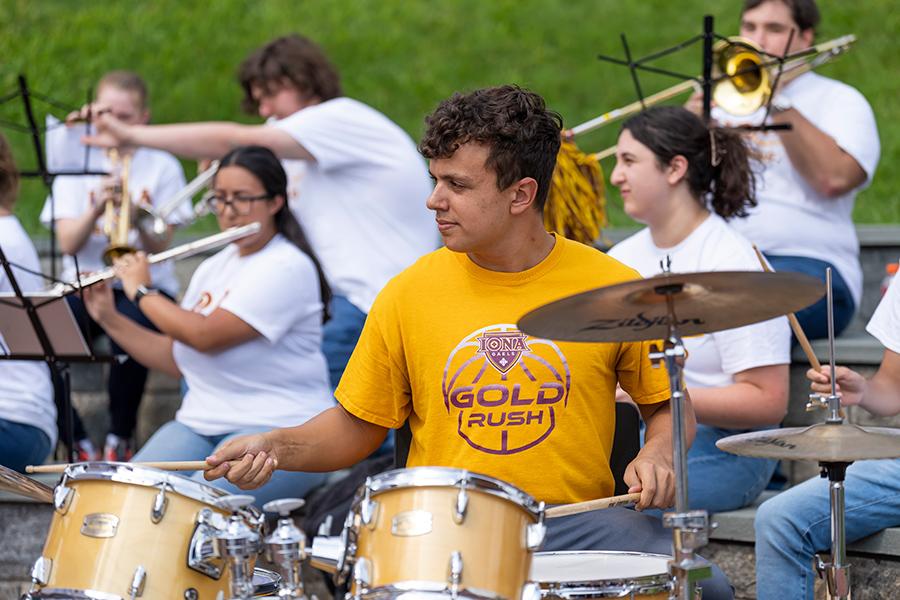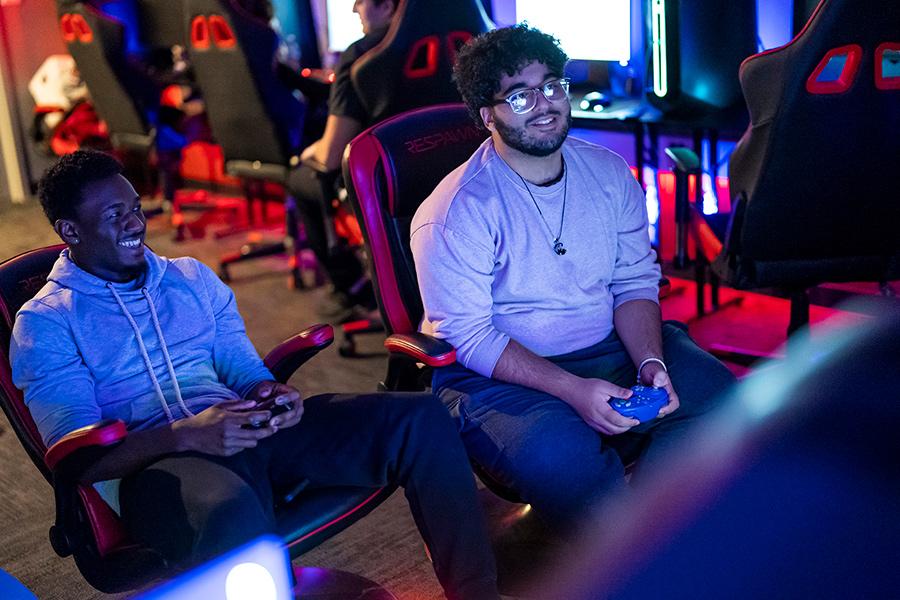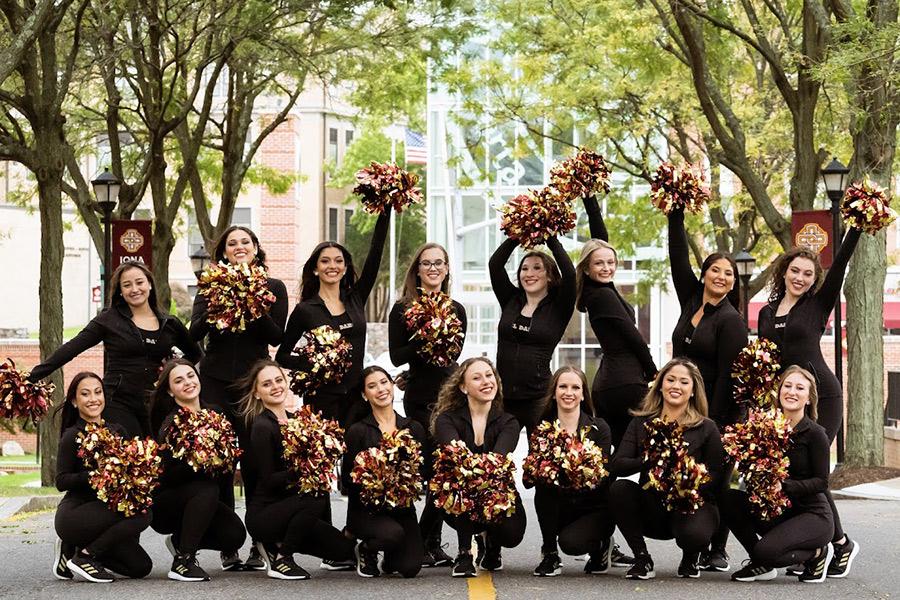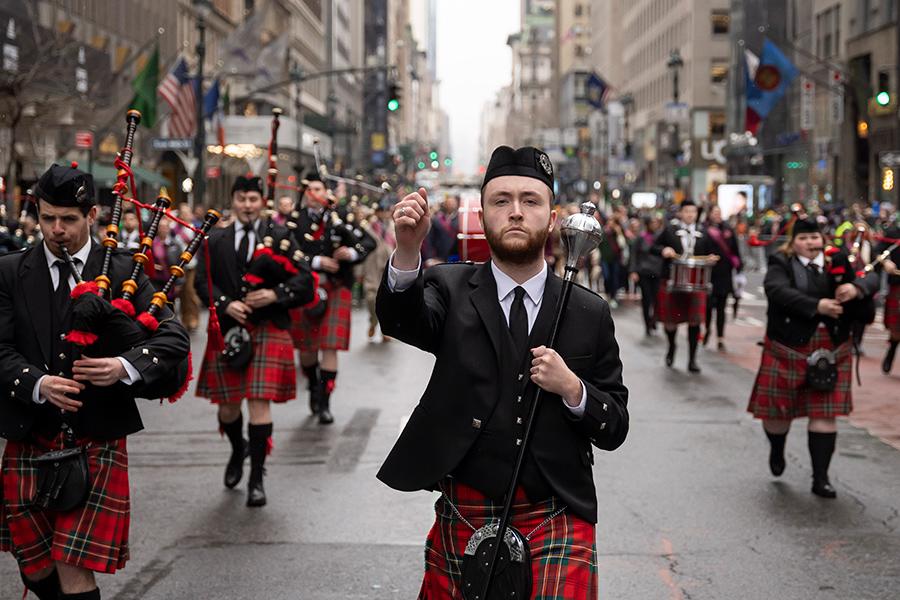 Student Leadership