Iona Singers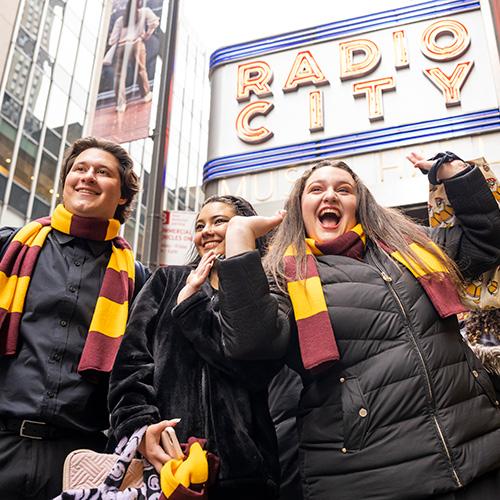 The Iona Singers are committed to providing an artistic outlet for students who are musically inclined and want to share their voices with the world! If the universal language of music is calling your name, then you will find your outlet with the Iona Singers!
The Iona Singers organize and participate in several musical productions on campus each year. Their concerts include solos and group performances, and are conducted and accompanied by a professional director. You will hear them at many major campus events, such as Homecoming, Commencement, March Madness and more.
How to Join
Any interested student may audition to join the Iona Singers. Auditions are held throughout each semester.
Director of performing arts
Kelly McKenna Beyrer – performingarts@iona.edu
PRESIDENT
Joseph Callanan – icsingers@iona.edu