Women's Club Volleyball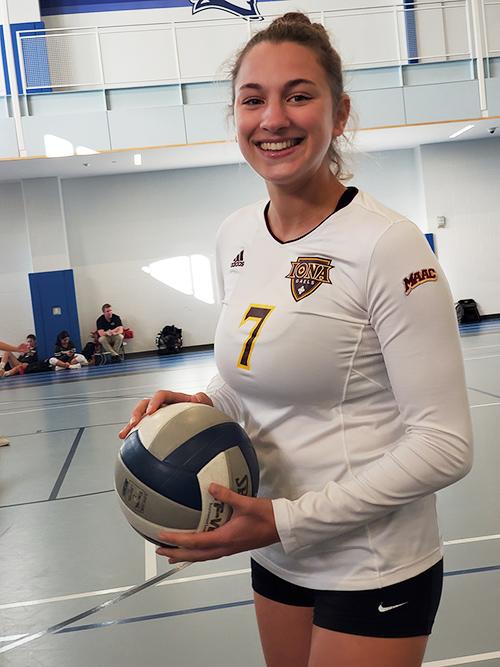 Iona's Women's Club Volleyball is a Division 3 team. We play at least three tournaments a year, two of which are in the Spring. Our division includes teams such as Sacred Heart, Holy Cross, Quinnipiac, Siena and others.
If you are interested in learning more about the team please Coach Nesta Felix at nfelix@iona.edu.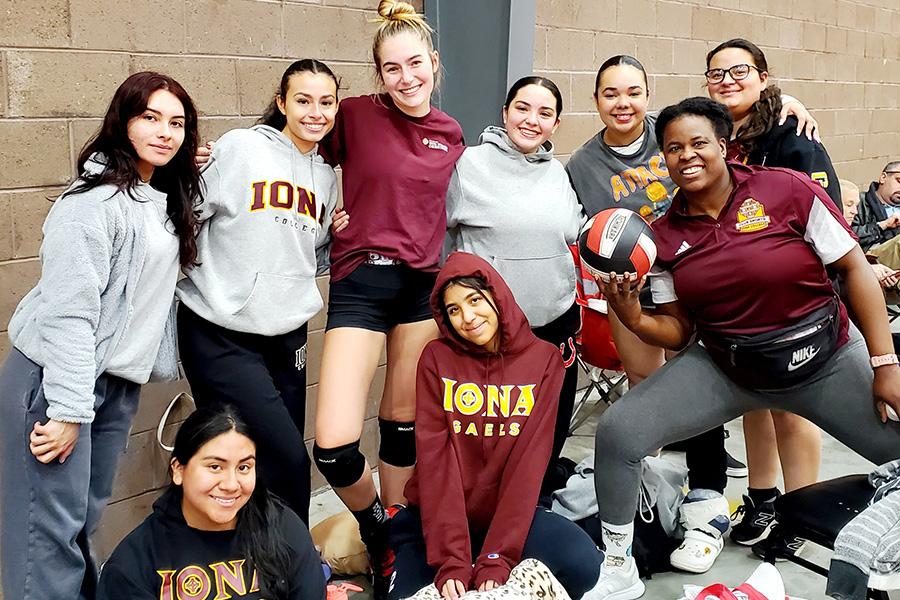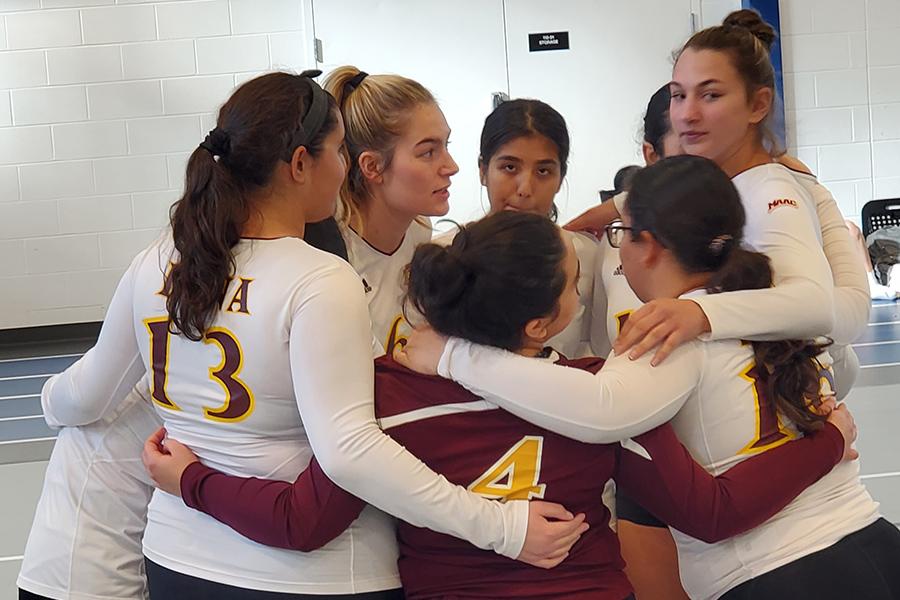 2022-23 Roster
Ariela Asencio
Mariel Camagay
Victoria Colasuonno
Kacey D'Ambrosio
Alexandra Golioto
Jillian Guarino
Natalia Guiracocha
Kayla Hernandez
Mary Herrera
Gianna Mirasola
Natalia Moreno
Tiffany O'Connell
Angelina Realbuto
Gabriella Riccio
Amber Torres