Criminal Justice (MS Degree)
Why Criminal Justice?
Earn a Master of Science (MS) degree in Criminal Justice to make a real difference as a community leader in public safety. With a master's degree, you can advance your criminal justice career in a variety of areas based on your interests: law enforcement, probation & parole services, justice administration, criminology, community services, corrections, victims' services and more.
Why Study Criminal Justice at Iona?
At Iona University, our MS in Criminal Justice degree provides the interdisciplinary skills and knowledge you need to pursue leadership roles in law enforcement or public administration. Our Criminal Justice faculty are sought-after experts; you will benefit from their collective expertise and their commitment to student mentorship. Graduate students are also connected to the faculty's active network of industry professionals whose career paths span the criminal justice field.
You can opt to begin your studies with an advanced certificate program in Cybercrime and Prevention–and those credits may be applied toward your master's degree in Criminal Justice. An advanced certificate program is an excellent way to specialize your knowledge of criminal justice and add value to your master's degree.
What You Will Learn
Over 33 credits, Iona's Criminal Justice graduate program covers areas of policing and security, cyber-crime, counterfeiting, environmental crime, victimology, criminal law and other areas. The core courses offer coursework about the U.S. legal system and professional ethics, while the flexible electives delve into criminal deviance and the criminal justice system.
Our MS in Criminal Justice provides a strong background in policy and professional ethics; equipping you with the tools to pursue a management-level criminal justice career in the federal, state and local jurisdictions. Getting a master's in Criminal Justice also sharpens your communication and technology skills necessary to access, analyze and share information in a multi-faceted criminal justice arena.
---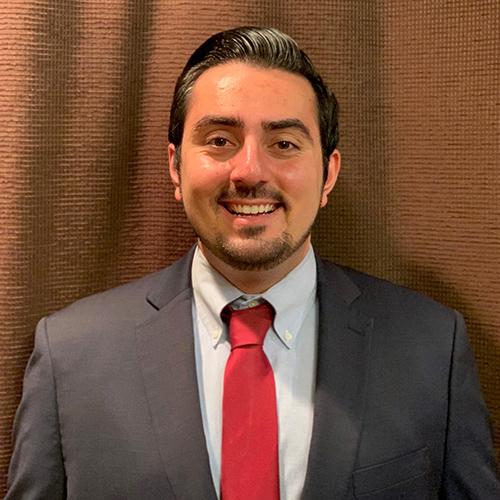 The department's Mentor Dinner is such an important day of the year. Representatives from all walks of the Criminal Justice system disclose their everyday working lives. The business cards are flowing, and the learning experience is like no other.
Frank N. '17, '19MS
Criminal Justice Careers & Outcomes
A master's degree in Criminal Justice can open a world of opportunities in many areas to promote peace and justice in society. From law enforcement leadership to public administration careers, our Criminal Justice graduates have an excellent track record pursuing coveted positions in federal and local agencies, labs and more.
Job Titles
Detective
Forensic Examiner
Intelligence Analyst
Lawyer
Police Officer
Crime Analyst
Victim Assistance Services Liaison
Our Graduates Have Found Careers With:






Juvenile Corrections and Rehabilitation Centers


Iona Alumnus Joseph Benefico '04MS Named Pelham Civic Association Person of the Year
Iona University Alumnus Joseph Benefico '04MS has been named a Pelham Civic Association "Person of the Year" in recognition of his unwavering commitment and loyalty to his hometown.
Born and raised in Pelham, Benefico served as a Pelham police officer from 1976 to 1992 then as Chief of Police from 1992 until his retirement in 2018. He received a Master of Science in Criminal Justice from Iona in 2004.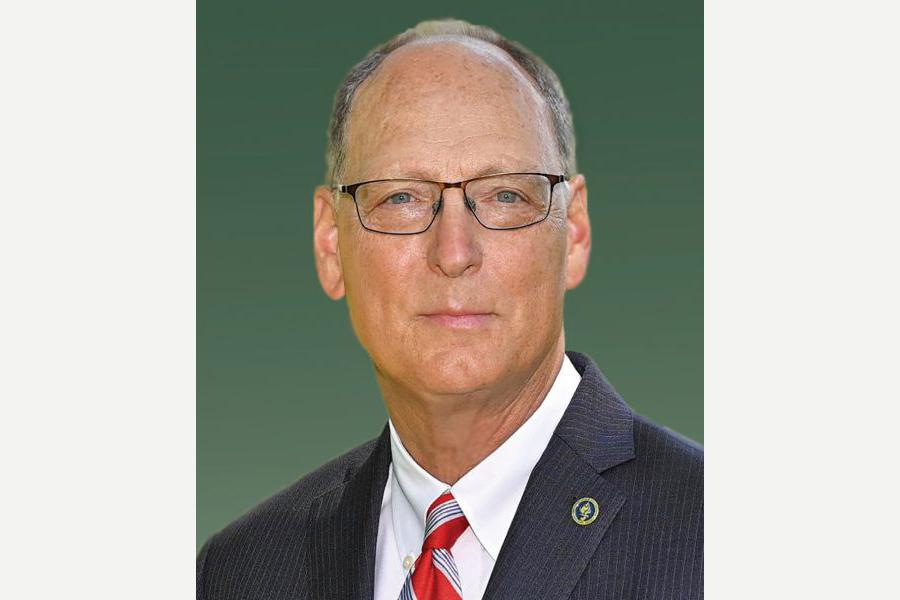 Criminal Justice Program Highlights
Valuable Networking
You will join our network of more than 50,000 Iona University alumni who are eager to help fellow Gaels with mentorship and networking opportunities. Iona graduates with their MS in Criminal Justice work in a variety of careers—from criminology to law enforcement—and can provide coveted connections!
Faculty Experts
Iona University's Criminal Justice faculty are experienced professionals and well-published Ph.Ds with an abundance of expertise on criminal justice topics. Agencies such as the New York Police Department seek the expertise of our faculty, and many have appeared on the news as expert sources. As a graduate student, you have the opportunity to work with some of the best in the field!
Independent Research
During your master's in Criminal Justice, you have the opportunity to select a topic of special interest and explore it deeply in your independent research course with the support of a faculty member. Develop the expertise you need to fulfill your career goals in criminal justice and have the opportunity to be published alongside Iona's criminal justice faculty.
Learn more about Iona's graduate Criminal Justice program!
At Iona University, our Master of Science degree in Criminal Justice prepares you for a variety of career paths with thought-provoking coursework and the opportunity to conduct criminology research. Your career aspirations in the field of criminal justice will benefit from the connections you forge with your classmates, faculty and Iona alumni.
Go further with a M.S. degree in Criminal Justice; request information to learn more today! Ready to apply?
Begin your Iona graduate application.
Find Out what an Iona Education Can Do For You
Visit Campus
Our scenic campuses, located just 20 miles from midtown Manhattan, truly do offer the "best of both worlds." Let us show you around, answer your questions and give you a feel of our tight-knit community.
Apply Today
If you're considering applying to Iona, you're not alone! During the past two years, our new-student enrollment is up nearly 30%. Additionally, graduate students automatically qualify for consideration of merit scholarships during their graduate program.
Request More Information
Learn more about Iona University today!