Media & Strategic Communication and Sports Media (BA/MA)
Why Media & Strategic Communication and Sports Media?
The world of media and communication continues to grow and change – especially in the sports sector! Jumpstart your thrilling career in sports communication and media in just five years!
Why Study Media & Strategic Communication and Sports Media at Iona?
All our faculty members have professional work experience in the media and sports industries. You'll be learning from people who have held — and some who still hold — your dream job. You will learn from Emmy Award winners, play-by-play analysts, public relations directors for major sports teams, editors of sports journals and more. At Iona, you will get the best in the business!
We're just 20 miles from New York City, the media capital of the world. That means you'll have access to internships, which will give you the practical experience you need to land that first job in sports media.
Iona is a Division I sports college, so let our studios, fields, and basketball courts be your classroom! You will learn the ins and outs of being an effective, and sought-after, writer, editor, producer, reporter and host.
What You'll Learn
The Media & Strategic Communication curriculum teaches the fundamentals of communication, digital literacy, and legal and ethical issues in media.
You will become a creative and analytical storyteller while enhancing your writing, editing, producing, reporting, hosting, and directing skills.
You will gain hands-on professional experience and training with ESPN3 and D-1 MAAC coverage of our championship basketball teams, among other professional venues.
A capstone thesis documentary at the conclusion of the program will showcase the accumulation of your skills in writing, editing, producing and directing.
---
Program Highlights
Multimedia Lab
MSC students have access to a new, state-of-the-art multimedia lab that includes:
A top-of-the-line Podcast Center
TV studio anchor set
Large video monitors for virtual appearances by media professionals
Latest technology and software
Distance-learning capabilities for students abroad
ESPN Production Truck
Iona broadcasts its home sporting events on ESPN+ and the ESPN app. Students work inside the facilities — calling the games and operating the cameras — and on a state-of-the-art equipment truck directing and producing the broadcast.
Valuable Internships in the Media Hub of the World
New York City provides a wealth of opportunities for internships for students in our program. Students have interned – and gone on to gain jobs at – such renowned media outlets as:
Sirius-XM Sports
Fantasy Network
YES Network
New York Giants
NBC Sports
Madison Square Garden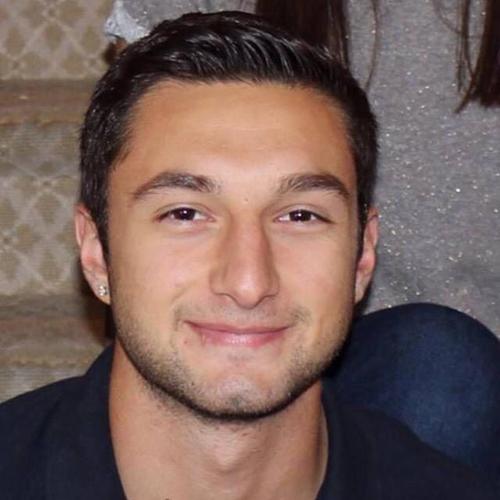 Make sure you pick a major or career you are passionate about and enjoy doing. Constantly thinking about what you want to do and where you want to go is key because being obsessed with your career and dream is vital in achieving it!
Martino Puccio '17, '19
Careers & Outcomes
The experience you gain with a dual degree at Iona will prepare you for the world of media in sports. Choose from a wide range of opportunities such as sports journalism, announcing, reporting and much more!
Job Titles
Sports Anchor
Digital Content Creator
Media Specialist
Olympics Researcher
Show Host
Sports Radio Producer
Video Producer
Employers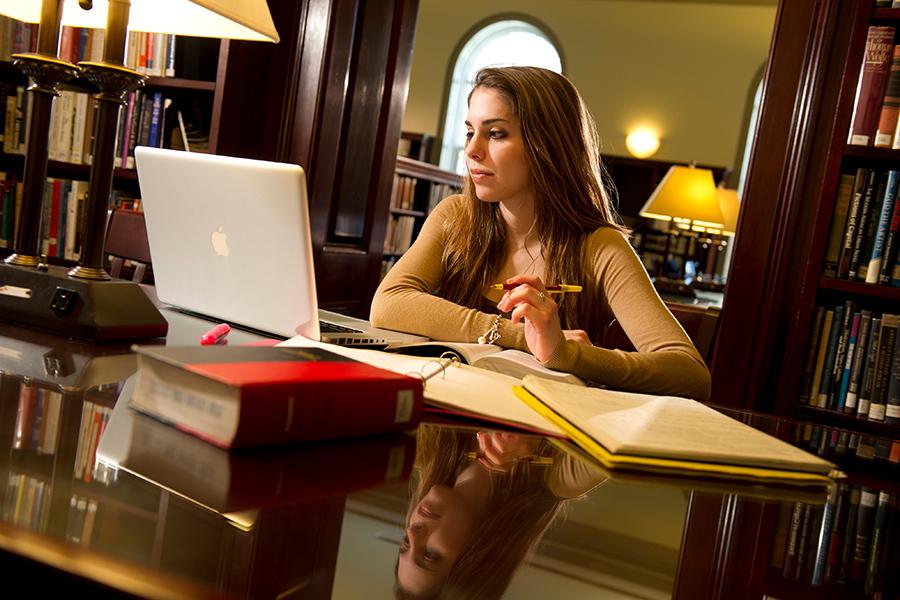 Learn from Industry Professionals
Ross Greenburg, former President of HBO Sports and winner of 54 Sports Emmys & 8 Peabody Awards
Marc Malusis, sports broadcaster for CBS Sports Radio and WFAN
Rick Cerrone, former PR director for NY Yankees and current editor-in-chief of Baseball Digest.
Arda Ocal, sports host for ESPN