If your calling is to save lives and provide the highest quality of patient care, you will find your way through our Nursing Department.
With a strong foundation in the sciences, and hands-on opportunities with state-of-the-art medical and lab equipment, your journey to become a leader in medical care starts at Iona.
You will learn how collaborate on care, treat issues and manage your patients from exceptional faculty who are clinicians in the field.
 
You will learn how to channel your passion into your work as you study a variety of areas from research to care for adults and aging patients, populations with behavioral and mental health concerns, children and more.
You will take the next step in fighting the good fight.
Nursing (BS Degree)
Iona College's accredited Nursing program prepares students to become registered nurses with the potential for career advancement.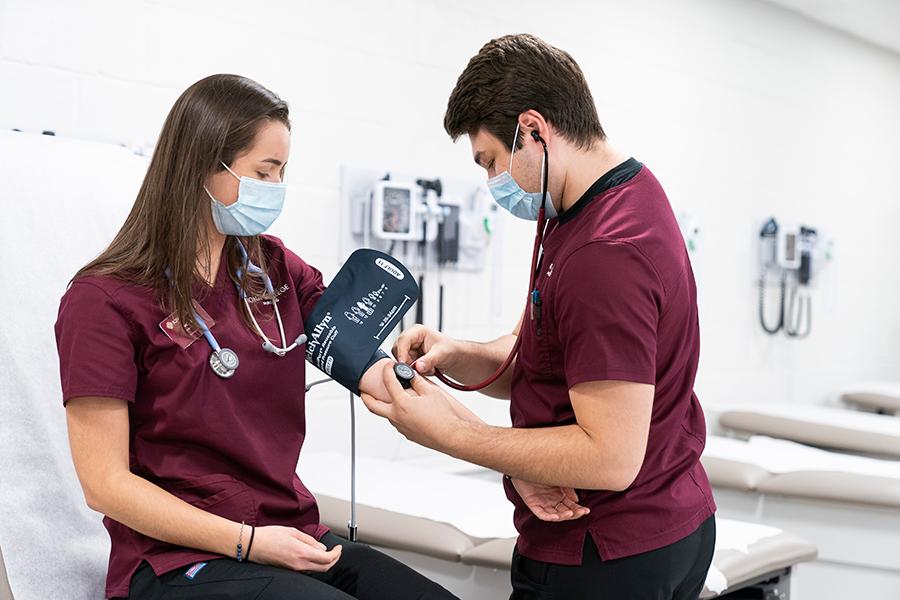 Contact Us
Nursing Department
For all inquiries, please contact Julia Frampton, Nursing Admissions Specialist.
(914) 633-2249
jframpton@iona.edu