Joseph G. Morgan, Ph.D.
Associate Professor of World and American history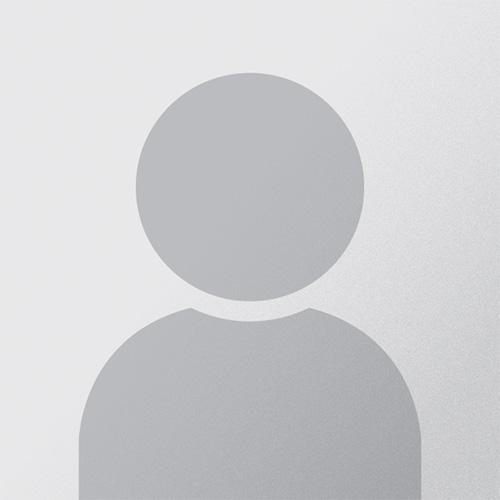 Office:

10 President Street

Phone:

(914) 633-2698

(914) 633-2698

Email:
Degrees:
Ph.D., Georgetown University, 1993
MA, Manhattan College, 1981
BA, Iona College, 1975
Br. Joseph Morgan teaches both undergraduate and graduate courses in world and American history at Iona. His teaching and research fields include United States history, especially in American foreign relations. He has written about the Vietnam War in The Vietnam Lobby: The American Friends of Vietnam, 1955-1975 (1997) and in his most recent article "A Meeting in Tokyo: Komatsu Kiyoshi, Wesley Fishel, and America's Intervention in Vietnam," in the Journal of American-East Asian Relations (2013).