Health Professions Programs
What Are Health Professional Schools Looking For?
Preparing for health professional schools begins early on in your undergraduate career. At Iona, we have a dedicated health professions adviser to help you navigate this challenging but exciting journey. Over 80 percent of recommended Iona students are accepted into health professional programs.

Most professional schools do not require a specific undergraduate major. We've found Iona College students who have been most successful getting into medical, dental, and other health professions programs majored in Biology, Biochemistry or Chemistry.
To be a successful medical, dental and health professional school applicant, consider the following:
Required and recommended coursework; start with Biology 101 and Chemistry 109 your first semester and see below for profession-specific checklists.
High GPA; professional schools will look at your overall and your science GPA. A GPA of 3.6 or above is recommended for competitive programs.
Good standardized test scores; you'll want to make sure you prepare for the required exam, which may be the MCAT, DAT, GRE, OAT or PCAT, depending on your program.
Field experience; Some professional schools often require hours of direct patient contact, while others may recommend shadowing experiences and/or that students perform scientific research.
Excellent recommendations; Medical and dental schools usually require, if possible, a committee recommendation letter instead of individual letters, as PA and PT programs do. At Iona, the Health Professions Recommendations Committee is comprised of various science faculty and is chaired by your health professions adviser, Dr. Kang.
We have recommended coursework checklists for the following health professions programs:
Pre-Medical, Pre-Dental, and Pre-Podiatry
Pre-Physician Assistant and Pre-Physical Therapy
Pre-Veterinary
Pre-Pharmacy
Pre-Optometry
---
Iona College Health Programs
We'll prepare you for the health professional school of your choice, but we also offer health professional programs of our own.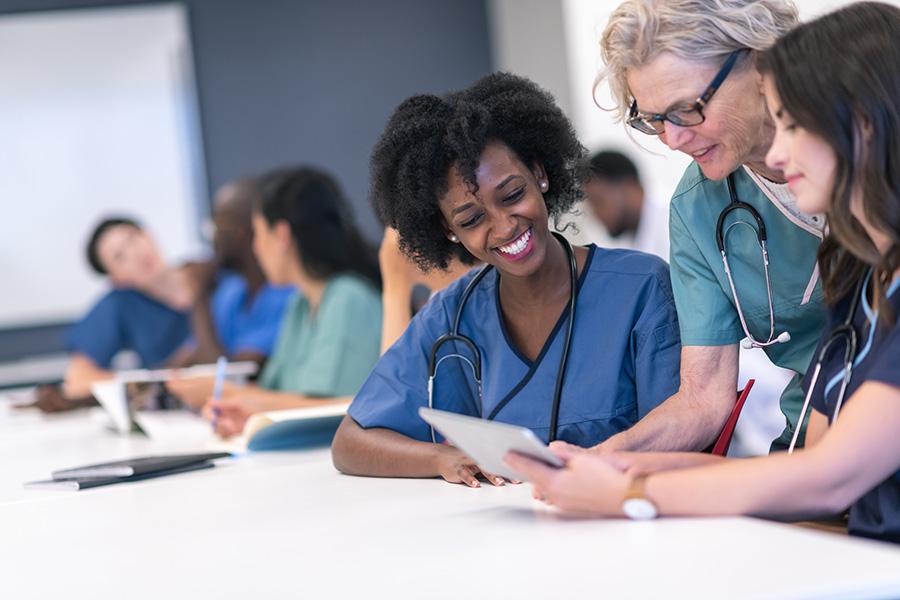 ---
Early Acceptance Programs
Iona College students can secure spots in health professional schools early. Learn more about our partnerships with Lake Erie College of Osteopathic Medicine, New York College of Podiatric Medicine and New York Chiropractic College.
Health Professions Adviser
Dr. Yourha Kang, associate professor of biology, is Iona's dedicated health professions adviser. She's available to help all students interested in the health professions as they navigate their undergraduate experience.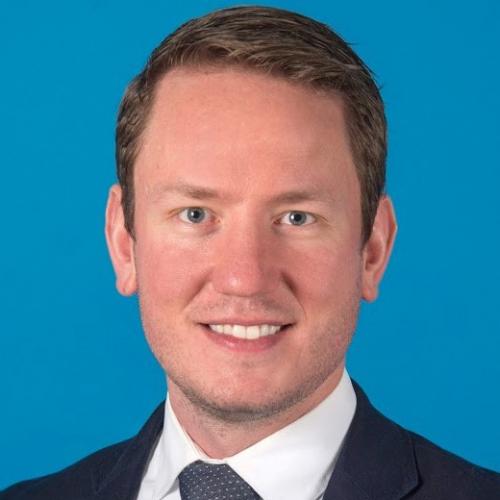 Iona is a great place to complete your undergraduate degree if you are interested in pursuing a career in medicine. The class sizes in the sciences were small and intimate which allowed for excellent personal interactions with professors.
Bill Pientka '08, Chief of Hand Surgery and Director of Hand Surgery Education, John Peter Smith Hospital
Learn More About Bill Pientka
Careers & Outcomes
Iona College alumni have gone on to many prestigious health professional programs.
Programs Include:
New York University School of Medicine
Yale University School of Medicine
Penn State College of Medicine
Boston University School of Dental Medicine
Columbia University College of Dental Medicine
Howard University College of Dentistry
Cornell University College of Veterinary Medicine
Indiana University School of Optometry
Columbia University Doctor of Physical Therapy Program
Cornell University Physician Assistant Program