Why Music?
Deepen your love of music while developing critical skills that can be applied to any career path. Whether you are a music performer or just a music enthusiast, let your creativity and passion blossom.
Why Study Music at Iona?
Our program allows you to pursue your love of music while majoring in a different focused area. There are two focused track options to choose from: performance or music history.
You will learn from creative faculty who are accomplished musicians and have valuable connections throughout the industry.
You will be a part of one of our instrumental or vocal ensembles, performing in several concerts as well as on- and off-campus performances throughout the year. Both ensembles cover a wide variety of musical genres, including rock, jazz, classical and more.
What You'll Learn
In the performance track, you will study the foundations of music theory and piano instruction, while joining the vocal or instrumental ensemble.
In the music history track, you will study the evolution of music in different time periods: Medieval through Baroque, and Classical through Modern. You will also spend time examining music through the lens of different cultures. Opportunities to participate in an ensemble of your choice will round out your studies.
---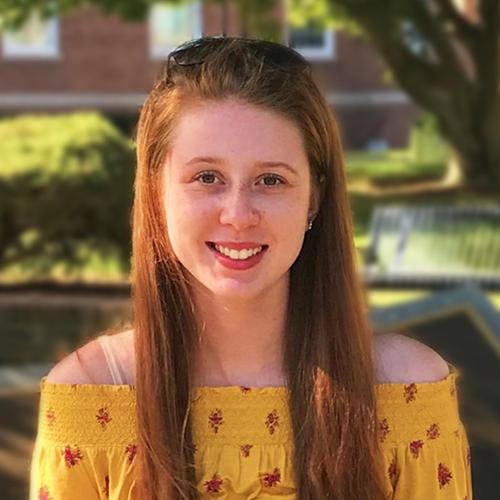 Coming to Iona as a trained violinist, I did not want to give that up. When I found the Instrumental Ensemble, I knew it was exactly what I was looking for! Getting involved in that led me to the music minor and I am so thankful that it did!
Frances Hoey '21, '22MST
Get Involved with Performing Arts!
Whether you sing, dance, play an instrument, ACT - or all of the above - you're sure to find your creative outlet at Iona!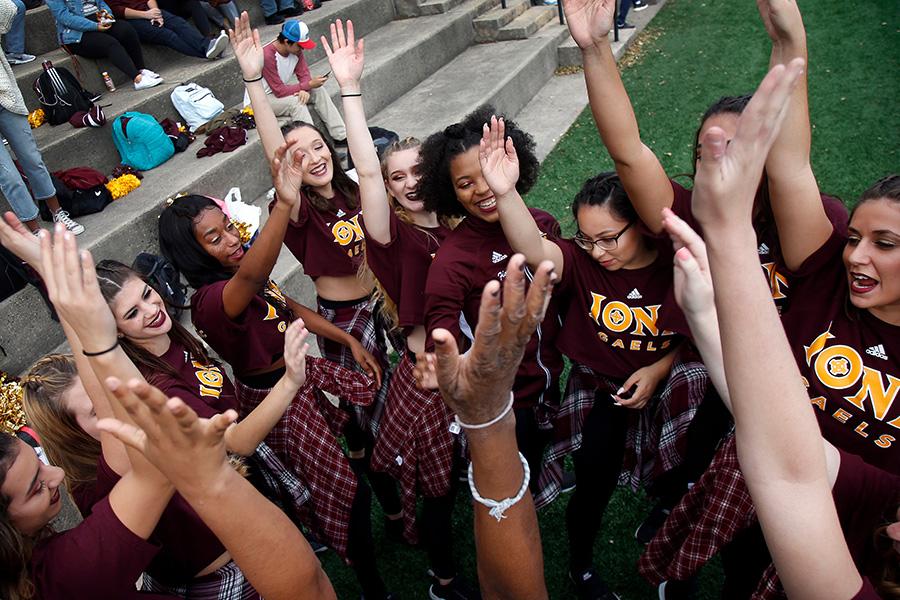 Careers & Outcomes
Apply your musical skills to share your artistic abilities with others whether it be through teaching or showcasing your work, the possibilities are endless.
Job Titles
Artistic Director
Event Production Manager
Composer
Producer
Music Critic
Performer