Why Psychology?
Did you know that we're in the middle of a decade in which psychology-related jobs are slated to grow faster than other employment sectors? If you are intrigued by human behavior and inspired by the idea of influencing people's quality of life for the better, psychology is the field for you.
Why Study Psychology at Iona?
As a psychology major at Iona, you'll benefit from small classes taught by accomplished faculty who are practicing professionals, actively engaged researchers, and outstanding teachers.
While our programs are demanding, our high student success rate reflects the degree of personal attention and support you'll receive.
What You'll Learn
You'll learn how to apply the scientific skills, practices, procedures, and strategies of psychology to solve problems and improve the lives of others while preparing yourself for a rewarding career.
Our undergraduate program focuses on the science of human behavior, fostering your understanding of the biological, social, emotional, and cognitive processes that affect that behavior. In courses that range from quantitative methods to personality theory to applied psychology, you'll develop analytical and communication skills.
Unique Elements of Program Format
---
Program Highlights
Hands-On Research
You'll have many opportunities to pursue research projects in the field. Our psychology students regularly engage in original research and present their findings at local, regional, and national conferences.
Internships & Career Opportunities
Iona's location just 20 miles north of midtown Manhattan provides you with many opportunities. It's quite common for our students to be hired by organizations in the New York metropolitan area, often after completing internships in a wide variety of sites such as:
Hospitals
Clinics
Schools
Rehab Facilities
Human Resource Departments
Research Companies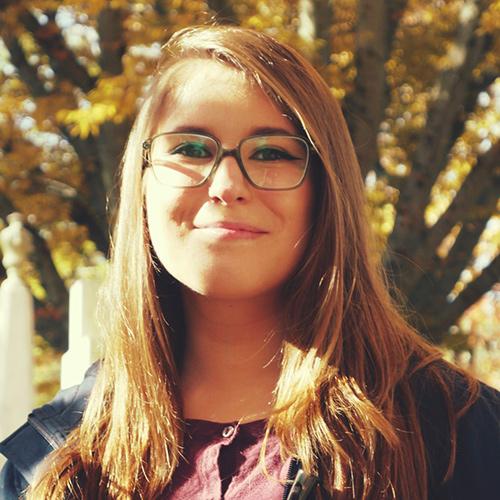 I was really grateful for Iona's multidisciplinary approach to psychology, as it ultimately allowed me to explore other parts of the field that I didn't know were even available to me.
Holly DeRosa '18, '19MA
Read More About Holly
Careers & Outcomes
Take your background in research and understanding down any path you desire. From helping others through therapy to studying how humans operate and think, there are a number of opportunities to get involved in the field of Psychology. 
Our students have gained admission to prestigious degree programs – MA, Ph.D., PsyD – at such renowned institutions as:
Boston University
University of Massachusetts
Rutgers University
Pace University
Iona College
Our Graduates Have Worked At: