Lisa Tretler, MA, MBA
Strategist-In-Residence
Hynes Institute for Entrepreneurship & Innovation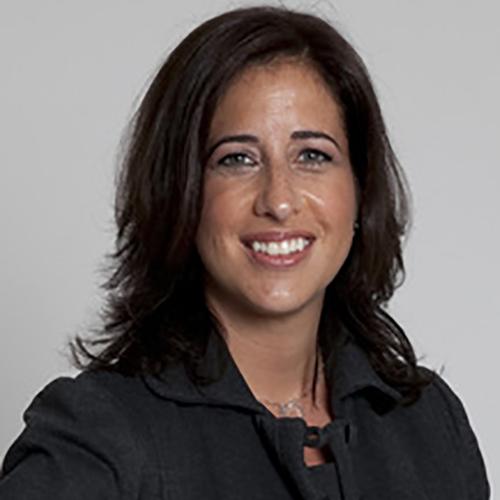 Email:
Degrees:
MBA, Strategic Marketing, The Wharton School of Business
MA, International Affairs and Spanish, Lauder Institute of the University of Pennsylvania
BA, International Relations, University of Pennsylvania
Lisa has over 25 years of experience coaching, consulting and mentoring businesses and entrepreneurs in the areas of goal setting, business plan development, and marketing and growth strategies. Lisa is the CEO of Business Boosters Consulting, a business strategy consulting firm, WomInsight, a career development and growth firm for women, and was a co-founder of The Acceleration Project (TAP), a nonprofit harnessing the talent of professional women to accelerate small business growth. Prior to these roles, Lisa worked as a business strategy consultant at American Express, Accenture and Towers Perrin.
Lisa has been a member of the Professional Faculty at the Wharton School where she taught multinational business strategy and consulting skills development. She has lectured and developed educational programs for the University of Pennsylvania College of Arts and Sciences, the Women's Enterprise Development Center (WEDC), Masters School, and Iona University.
Lisa is actively involved in the nonprofit community, serving as Board Chair of the Scarsdale Adult School and a Board Member of the Women's Enterprise Development Center in Westchester. She is a graduate of the University of Pennsylvania, Wharton School of Business, and Lauder Institute of International Studies.