Jarlyne Batista Monzon '20MBA
Community Manager
Hynes Institute for Entrepreneurship & Innovation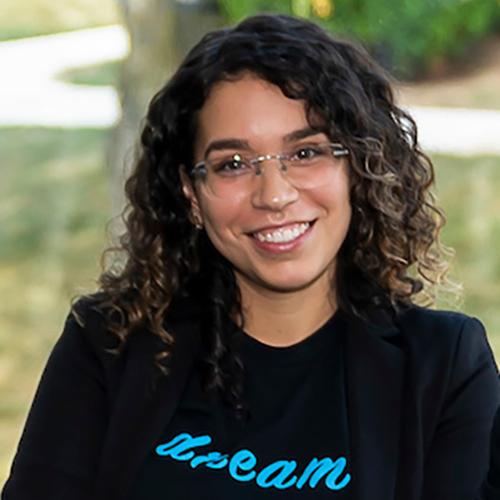 Phone:

(914) 633-2047

(914) 633-2047

Email:
Degrees:
MBA with Advanced Certificate in Entrepreneurship & Innovation, Iona College
BBA with a concentration in Small Business Management/Entrepreneurship, Baruch College
Jarlyne's background stems from building alongside local startup companies and working within higher education institutions. Over the past 7 years, she has worked closely with startups – establishing branding, coordinating events, building community, and designing and implementing digital campaigns.
Before joining the Hynes Institute, Jarlyne developed creative content and outreach strategies for several programs within student engagement initiatives at the City College of New York (CUNY). Jarlyne also led graphic communication and marketing efforts at the Lawrence N. Field Center for Entrepreneurship at Baruch College and prior to this, was a part of their undergraduate admissions team supporting the recruitment and engagement of incoming freshman.