Danny Potocki '06
Entrepreneur-in-Residence, Hynes Institute for Entrepreneurship & Innovation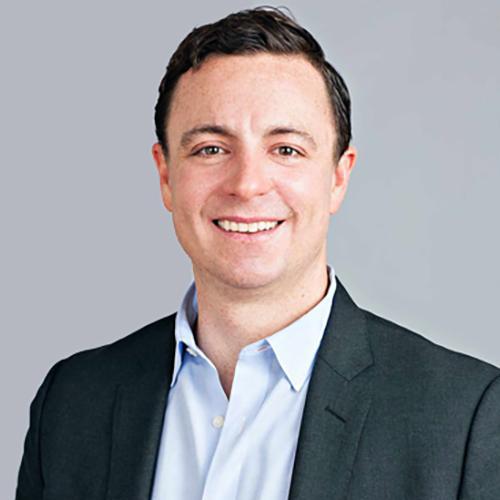 Email:
Degrees:
Master's, International Relations and Affairs, Harvard University
BA, International Economics and Philosophy, Iona College
Danny Potocki is managing director of Accel7, an accelerator that invests in and advises founders and teams building environmental, social and governance (ESG) companies. While in the role of EIR, he will work as a student mentor, helping to build out the Hynes Institute's mentor and community engagement network. He also will teach undergraduate and graduate capstone courses.
Prior to launching Accel7, Potocki founded Finis Ventures to advise pre-seed technology startups on business development, and was head of strategic initiatives at Praescient Analytics, with projects on six continents in over 40 countries.
He has served as an adviser and consultant on projects at the White House, the United States Congress, the Pentagon, Fortune 100 companies and major nonprofit organizations. Potocki serves on the Board of Trustees of Salesian High School in New Rochelle and is a board member of the Hudson Valley Economic Development Corporation (HVEDC).