Why Neuroscience?
Are you curious about how the brain works? Do you wonder why people behave the way they do? Investigate how the brain affects your thoughts, emotions, and everything you do.
Why Study Neuroscience at Iona?
Our program is a blend of psychology, biology and philosophy – three scientific areas focused on how the brain works. You will learn the current landscape of the neuroscience field, and be pushed to pioneer new applications of concepts to take the field to the next level.
You will be learn from faculty who are active scientists and researchers, studying the brain in various ways. Our faculty also provide hands-on opportunities to participate in research projects related to the field of study.
What You'll Learn
You will study the development, structure, and function of the brain and nervous system, and its impact on behavior and thinking. You will study how brain function is the foundation for all behavior.
You will gain an understanding on how the brain and nervous system change throughout life, and how disorders, injuries, diseases and medications impact the brain.
---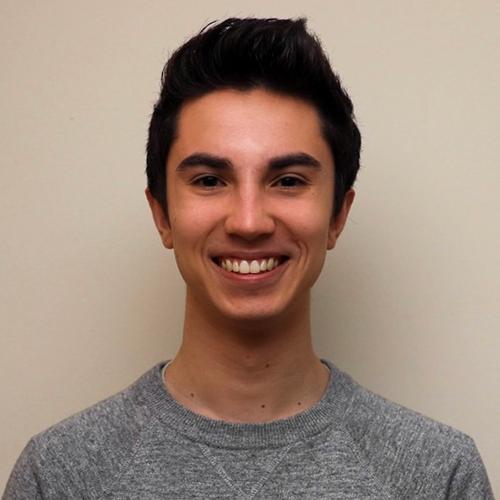 Conducting research with my mentor was definitely a unique experience that helped prepare me for my current job.
Nathan Lowry '20
Read More About Nathan
Careers & Outcomes
Create a career in helping others. Apply your knowledge of the central nervous system, brain, and much more to assist people with their medical concerns or conduct research to advance the field. 
Job Titles
Physician Assistant
Epidemiologist
Neural Engineer
Pharmacist
Psychologist
Research Scientist
Our Graduates Have Worked At: