Finish your degree at a place that feels like home.
If you're looking for challenging academics, a focus on real-world experience and a commitment to meaningful service, we can't wait to welcome you to Iona.
We want the transfer process to be as smooth as possible. And we know you want to start planning your future right away. That's why we'll provide a credit evaluation and an admission decision in just 24 hours. 
Finish your degree quickly. You can transfer up to 90 credits – including up to 64 credits from an accredited community or junior college. If you are an eligible student with an associate degree, your core courses are waived and you enter immediately with junior status.
Transfer Instant Decision Days
Monday through Friday, January 11 – January 15
Iona makes it easy to transfer your credits and continue your degree. Complete and submit your Iona transfer application, forward copies of all your college and university transcripts, and then make an appointment with the transfer team on any of the five upcoming Transfer Instant Decision Days. You'll receive a quick decision, including a scholarship offer and credit evaluation!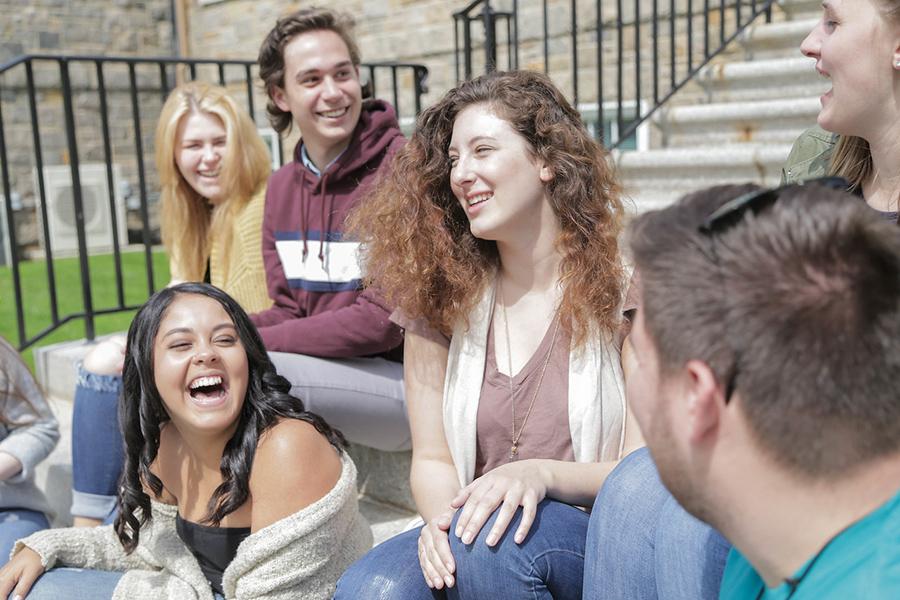 Transferring to Iona
Apply via the Common App and we'll get back to you quickly. Once your application is completed, we'll give you an admissions decision within 24 hours, and we'll let you know how you can expect your credits to transfer.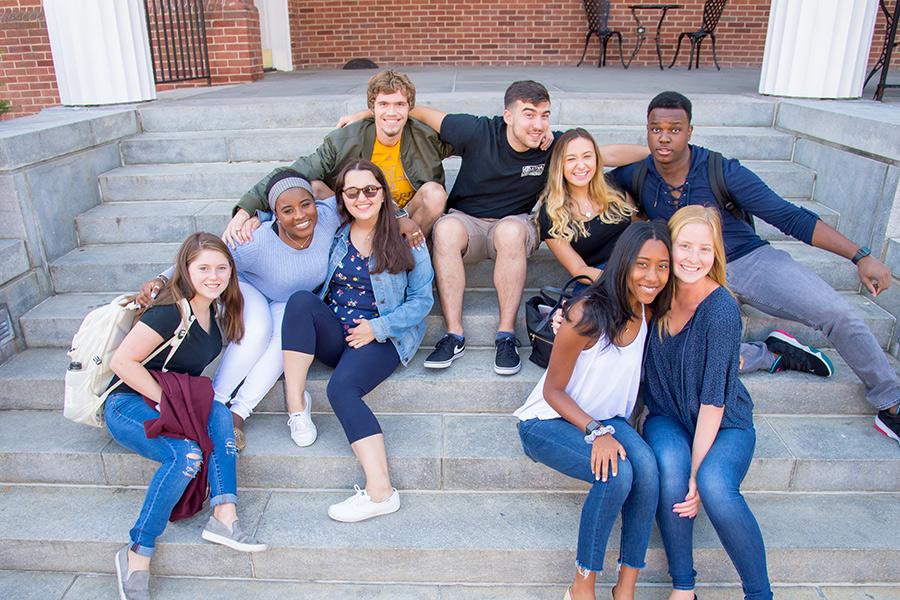 See For Yourself
Experience our beautiful campus and close-knit community firsthand. Tour our state-of the-art facilities, talk to our students and imagine yourself here.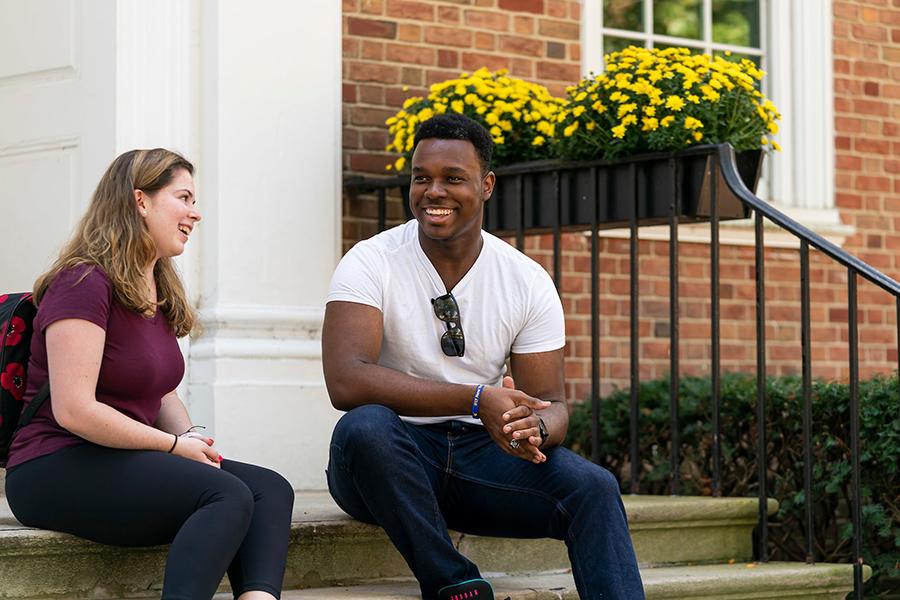 We're Here to Help
Our admissions counselors are here to help you in any way they can throughout the admissions process!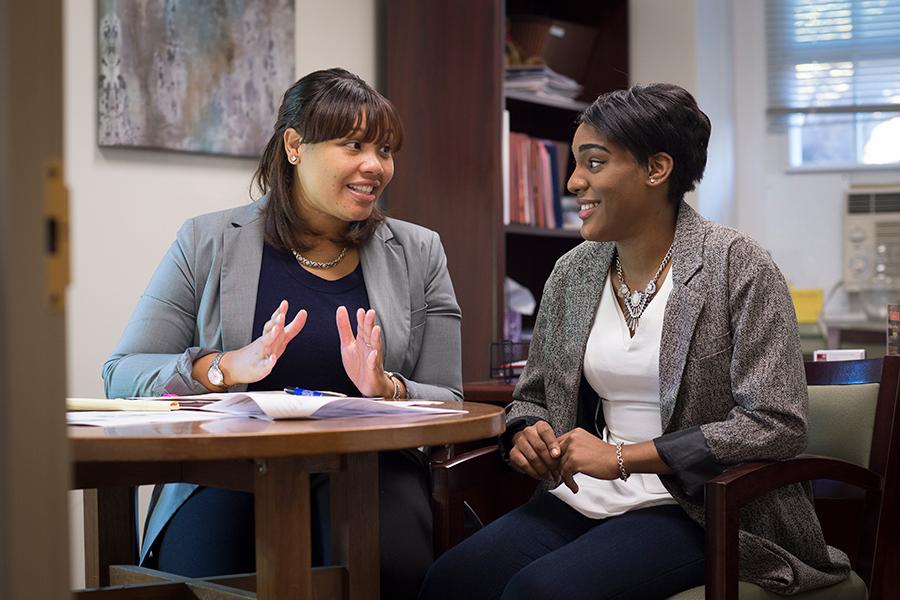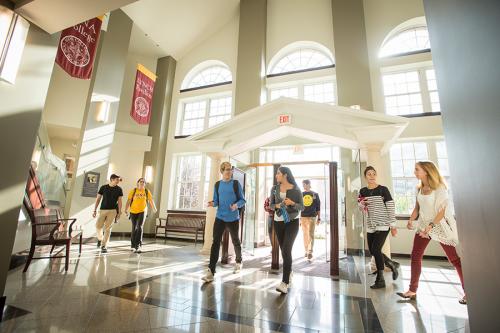 Finish for Less
100 percent of our transfer students receive scholarships and other forms of financial aid.