Vincent J. Calluzzo, Ph.D.
Professor, Information Systems and Business Analytics Department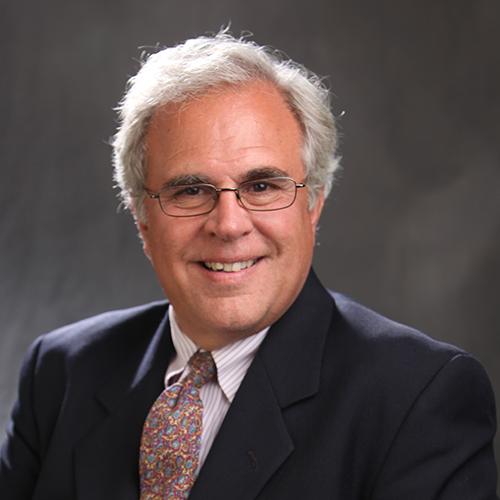 Office:

LaPenta School of Business, 401

Phone:

(914) 633-2601

(914) 633-2601

Email:
Degrees:
Ph.D., Operations Research, Polytechnic Institute of New York
Dr. Calluzzo teaches courses in internet applications development, client/server and 4GL. His research interests include investment strategies and visual basic applications development.