JOHN TSAMPALIS, MSC, MBA
ENTREPRENEUR-IN-RESIDENCE
HYNES INSTITUTE FOR ENTREPRENEURSHIP & INNOVATION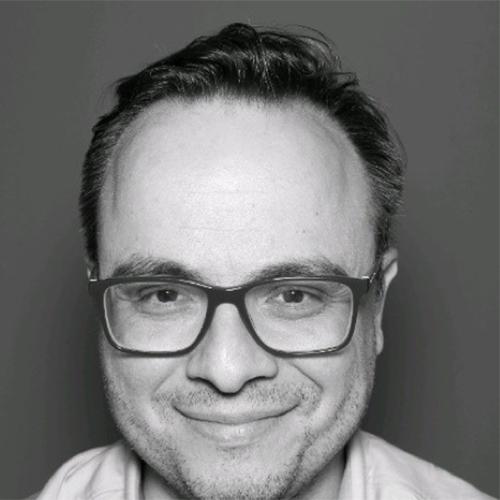 Email:
Degrees:
MBA, Johnson at Cornell Tech
MSc, Electrical Engineering: Systems, University of Michigan
BSc, Electrical Engineering and Computer Science, National Technical University of Athens
John Tsampalis is a senior executive with experience in creating, building and commercializing new businesses and products. He is currently the CEO of Twine, an enterprise SaaS commerce platform. Previously, John led Mastercard's Retail & Commerce Fintech platform, commercializing Computer Vision, RFID and Voice AI based solutions with retailers and merchants across different verticals, globally. In Verizon, John created and launched the Smart Accessories retail business, impacting the digital transformation of Verizon's retail stores and customer experience. He held different roles in product management, strategy & planning, software development, and architecture for mobile devices while at Motorola.
John is a NJ Digi-Tech Innovators Award Winner and an Endeavor mentor. John holds 10 US patents.