Robyn R. Waller, Ph.D.
Assistant Professor of Philosophy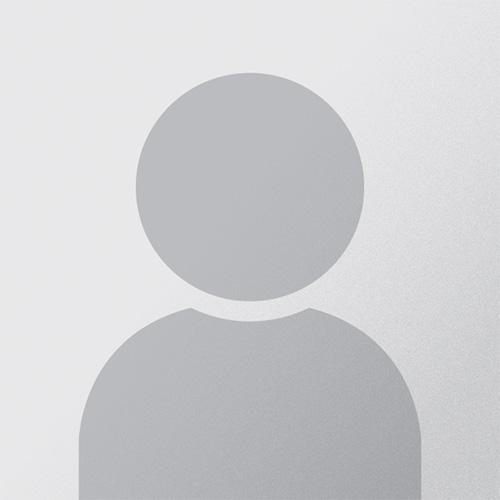 Office:

Spellman Hall, Second Floor

Phone:

(914) 637-2790

(914) 637-2790

Email:
Degrees:
Ph.D., Philosophy, Florida State University
Robyn R. Waller is a philosopher of mind and psychology with particular research interests in free will and neuroethics. Her most recent experience includes Visiting Professor of Psychology at Franklin and Marshall College, where she co-ran the Scientific and Philosophical Studies of Mind Program. She has also taught in the Philosophy Departments at King's College London and University of Alabama. She received her Ph.D. in Philosophy from Florida State University in 2014.