Rasheda L. Weaver, Ph.D.
Assistant Professor for Entrepreneurship & Innovation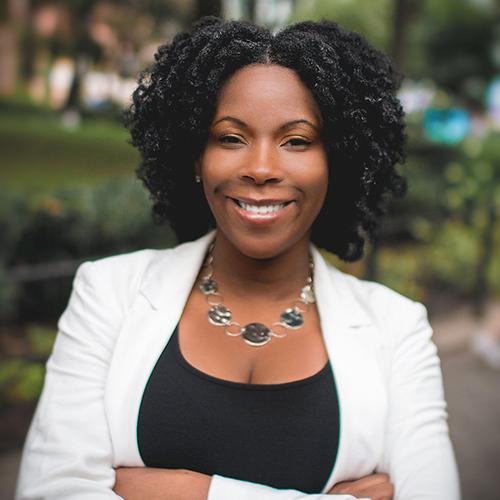 Phone:

(914) 633-2187

(914) 633-2187

Email:
Degrees:
Ph.D., Public Affairs-Community Development, Rutgers University
MS, Public Affairs, Rutgers University
MA, Applied Psychology, New York University
BA, Psychology, Lehman College of the City University of New York
Dr. Rasheda L. Weaver is the creator of Weaver's Social Enterprise Directory, a national, public directory for social enterprises operating in the United States. Dr. Weaver also conducted the first large-scale study of the social, economic, and legal activities of social enterprises in the nation. Her award-winning research has been published in academic journals such as the Social Enterprise Journal, the Journal of Social Entrepreneurship, VOLUNTAS: International Journal of Voluntary and Nonprofit Organizations, and the Journal of Nonprofit Education and Leadership.
In addition to research, civic and community engagement is a major part of Dr. Weaver's work. She served on the Board of Trustees for the Center for Environmental Transformation and helped the organization start South Camden Farms, a youth-run social enterprise that sells hot sauce and honey in Camden, N.J.