Ronald R. Yager, Ph.D.
Director, Machine Intelligence Institute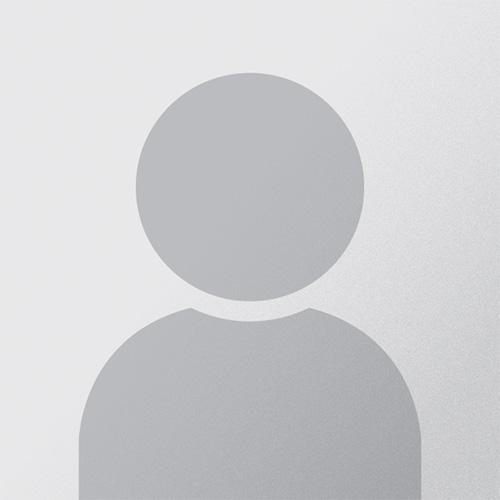 Office:

LaPenta School of Business, 420

Email:
Degrees:
Ph.D., Systems Sciences, Polytechnic Institute of Brooklyn
BEE, City College of New York
Dr. Yager teaches courses in data mining. He has published over 500 papers and edited over 30 books in areas related to fuzzy sets, human behavioral modeling, multi-criteria aggregation, decision-making under uncertainty, computational intelligence and the fusion of information. Dr. Yager is among the world's most highly cited researchers with over 65,000 citations in Google Scholar and an h-index of 106. He was the 2016 recipient of the IEEE Frank Rosenblatt Award, the most prestigious honor given by the IEEE Computational Intelligence Society, and the recipient of the IEEE Pioneer award in Fuzzy Systems. He has served at the National Science Foundation as program director in the Information Sciences program and he was a NASA/Stanford visiting fellow and a research associate at the University of California. Ronald R. Yager is editor-in-chief of the International Journal of Intelligent Systems.