Iona Lectures Tackle Bigotry and Advocate for Peace, Justice and Understanding
The Br. John G. Driscoll Lecture Series in Jewish-Catholic Studies Invites Internationally Recognized Scholars to Speak on Campus.
NEW ROCHELLE, N.Y. – In a world plagued by hate crimes, anti-Semitism, and bigotry, Iona College is offering a lecture series aimed at bringing people of different faiths together, encouraging dialogue, discussing differences and common myths, and celebrating common values.
Throughout the month of April, The Br. John G. Driscoll Lecture Series in Jewish-Catholic Studies will feature experts and authors whose writings and views delve deep into the history – and controversies – between the two faiths, while discussing why those issues matter in contemporary society.
"Integral to our mission is to advocate for peace, justice, and mutual understanding in our world," said Elena G. Procario-Foley, professor of Jewish-Catholic Studies at Iona College. "We have a responsibility to educate each other about our shared histories, explore what we have in common, and where possible, acknowledge where we have made mistakes. Our lectures are designed to do just that."
Since establishing The Brother John G. Driscoll Professorship in Jewish­-Catholic Studies 19 years ago, Iona has earned an international reputation in the field of Jewish-­Catholic relations. The first of the College's endowed professorships, Iona brings nationally and internationally recognized scholars to the Iona campus and community-at-large, creating opportunities for community education at all levels. The Professorship is a testament to Iona College's late President Br. John G. Driscoll's legacy that celebrates the common values and shared roots of the Jewish and Catholic faiths. It also supports courses across the curriculum as well as dramatic and musical explorations of themes in Jewish­-Christian relations.
"It is through the Driscoll Professorship that the College continues to be a leading voice for mutual understanding and reconciliation here in Westchester and around the world," Procario-Foley added.
All of the events will take place at Iona College's Thomas J. Burke Lounge in Spellman Hall. They are free and open to the public. The lectures are as follows:
Anti-Semitism Again? The Mis-remembered Christ and the Still Troubled Christian Conscience
Tuesday, April 2, 2019
7:30 p.m.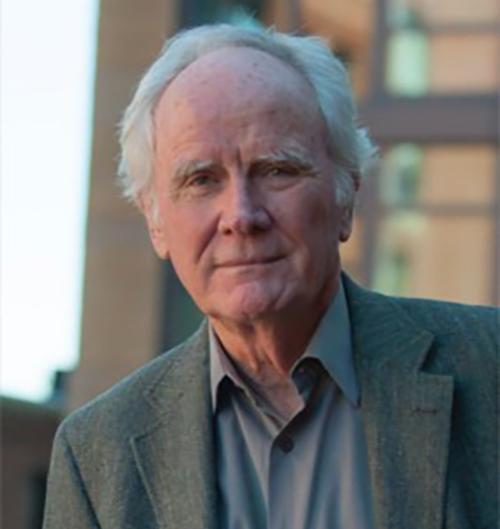 With the recent rise of anti-Semitism around the world, Author James Carroll, a fellow of the American Academy of Arts and Sciences, maintains that the deletion of Jesus' permanent Jewishness set in motion the racial anti-Semitism that continues to run below the surface in Western Civilization. The way back from this mistake is a full Christian retrieval of Jesus' faith, a process that is underway, but far from finished. Carroll is the author of The Cloister, Christ Actually and Constantine's Sword.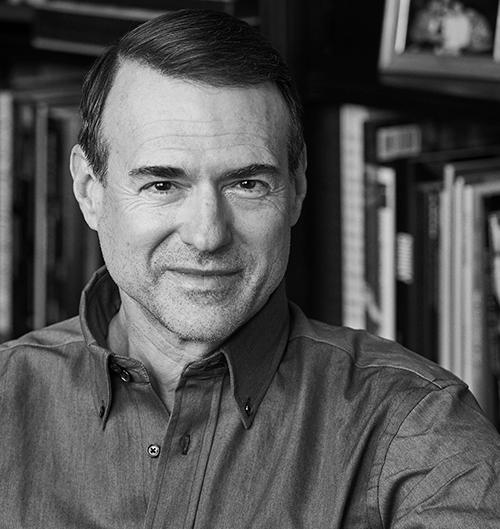 Scott A. Shay, co-founder of Signature Bank of New York, called for the re-imposition of Glass-Steagall and breaking up the big banks at a TEDx talk at the NY Stock Exchange in 2012. Although Shay had a successful business career spanning Wall Street, private equity, venture capital, and banking, he has always been a student of religion and how it ought to apply to the world outside of a church, mosque or synagogue. In addition to authoring many articles relating to the Jewish community, he has penned In Good Faith, Questioning Religion and Atheism, and Getting Our Groove Back: How to Energize American Jewry.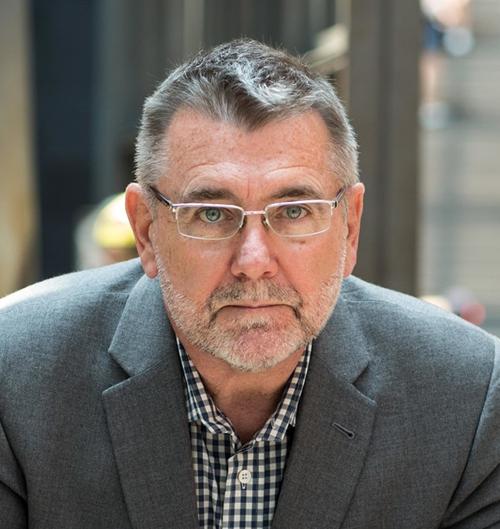 Despite the outpouring of books, movies, museums and memorials devoted to the Holocaust, a coherent explanation of why such ghastly carnage erupted in civilized Europe during the 20th Century has been elusive. Peter Hayes, professor of Holocaust Studies at Northwestern University, and academic committee chair of the United States Holocaust Memorial Museum, discusses the importance of unraveling what happened and educating a new generation about the brutal Nazi regime so that such horrors never happen again.
ABOUT IONA
Founded in 1940, Iona College is a master's-granting private, Catholic, coeducational institution of learning in the tradition of the Edmund Rice Christian Brothers. Iona's 45-acre campus is just 20 miles north of Midtown Manhattan. With a total enrollment of nearly 4,000 students and an alumni base of over 50,000 around the world, Iona is a diverse community of learners and scholars dedicated to academic excellence and the values of justice, peace and service. Iona is highly accredited, offering undergraduate degrees in liberal arts, science, and business administration, as well as Master of Arts, Master of Science and Master of Business Administration degrees and numerous advanced certificate programs. Iona's LaPenta School of Business is accredited by AACSB International, a prestigious recognition awarded to just five percent of business schools worldwide. The Princeton Review recognized Iona's on-campus MBA program as a "Best Business School for 2021." Iona College also recently launched a new, fully online MBA program for even greater flexibility.