LaPenta School of Business Makes 914INC.'s "Best of Business" List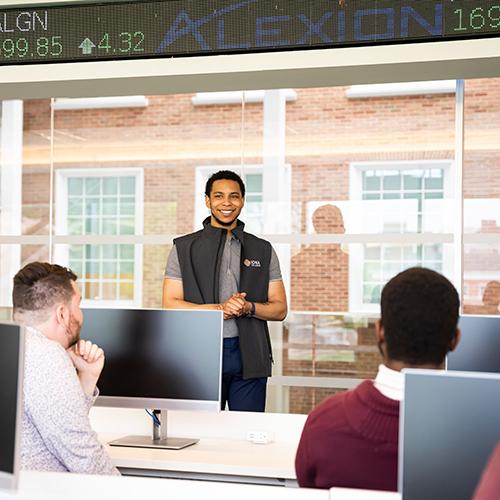 Iona University's LaPenta School of Business was voted Westchester County's best business education program in 2023 by the readers of 914INC. in the magazine's 2023 Best of Business awards.
914INC.'s editors stated: "Few schools devote themselves to the success of their students quite like Iona University in New Rochelle. Iona's LaPenta School of Business offers an incredible range of majors for both graduate and undergrad students, including an MBA with nine varied areas of concentration."
The publication also noted that Iona was accredited by the Association to Advance Collegiate Schools of Business — an honor only five percent of business schools receive — keeping quality high in faculty and programming.
Separately, 914INC. also featured a Q&A interview with Iona University President Seamus Carey, Ph.D., discussing the transition to becoming a university and what's still ahead. Carey said Iona offers a rare spiritual and intellectual tradition.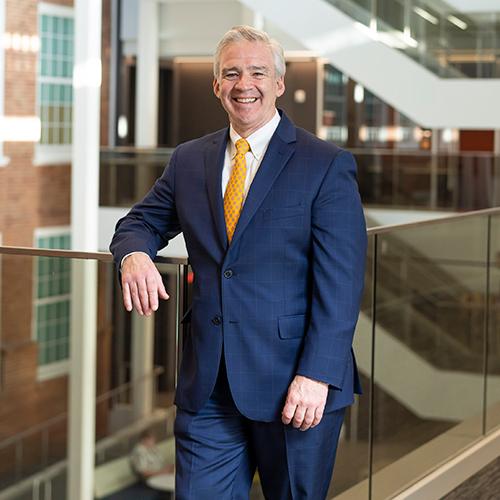 "There is a commitment to faith, service, and the transformative power of education at Iona University that you can feel all across campus," Carey said. "Our heritage dates back centuries — from St. Columba on the Isle of Iona in 563 A.D. to Blessed Edmund Rice in the early 1800s through to the Christian Brothers, who founded Iona in New Rochelle in 1940. Iona has a spiritual and intellectual tradition you don't find in many other places, and we honor it in all we do."
This builds upon the momentum as Iona also recently appeared in other top national rankings.
A new ranking of the 2024 Best Colleges in America highlights Iona University at #66 nationwide based on student outcomes and graduate salaries as well as #1 in New York for student experience and among the top 10 Catholic schools in the U.S. The Wall Street Journal/College Pulse ranking placed special emphasis on how much a college improves a student's chances of graduating on time and how much it boosts the salaries they earn after graduation.
The Princeton Review also placed Iona on its highly influential national list of "The Best 389 Colleges," signifying it is one of the nation's best institutions for undergraduates. Only about 15 percent of America's 2,600 four-year colleges are profiled in the book.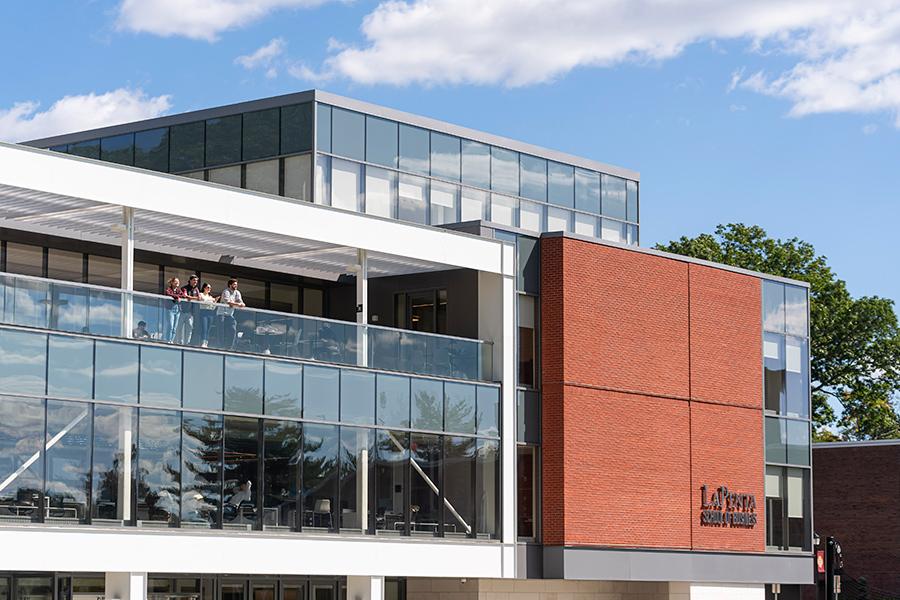 ABOUT IONA
Founded in 1940, Iona University is a master's-granting private, Catholic, coeducational institution of learning in the tradition of the Edmund Rice Christian Brothers. Iona's 45-acre New Rochelle campus and 28-acre Bronxville campus are just 20 miles north of Midtown Manhattan. With a total enrollment of nearly 4,000 students and an alumni base of more than 50,000 around the world, Iona is a diverse community of learners and scholars dedicated to academic excellence and the values of justice, peace and service. Iona is highly accredited, offering undergraduate degrees in liberal arts, science and business administration, as well as Master of Arts, Master of Science and Master of Business Administration degrees and numerous advanced certificate programs. Iona students enjoy small class sizes, engaged professors and a wide array of academic programs across the School of Arts & Science; LaPenta School of Business; NewYork-Presbyterian Iona School of Health Sciences; and Hynes Institute for Entrepreneurship & Innovation. Iona is widely recognized in prestigious rankings, including The Princeton Review's 2024 national list of "The Best 389 Colleges" and The Wall Street Journal/College Pulse's "2024 Best Colleges in America," which ranked Iona at #66 in the nation overall and #8 in the nation among Catholic schools. Iona's LaPenta School of Business is also accredited by AACSB International, a recognition awarded to just five percent of business schools worldwide. In addition, The Princeton Review recognized Iona's on-campus MBA program as a "Best Business School for 2023." Iona also offers a fully online MBA program for even greater flexibility. In July 2021, Iona announced the establishment of the NewYork-Presbyterian Iona School of Health Sciences, which is now principally located on Iona's Bronxville campus in collaboration with NewYork-Presbyterian. Connecting to its Irish heritage, the University also recently announced it is expanding abroad with a new campus in County Mayo, Ireland. A school on the rise, Iona officially changed its status from College to University on July 1, 2022, reflecting the growth of its academic programs and the prestige of an Iona education.