Why Computer Science?
Land your dream job and become a leader in the dynamic and lucrative field of computer science. With an advanced degree, you will have a competitive edge over other job candidates, as well as options to follow to your passion into the specialty that interests you most, whether that's AI, mobile apps, cyber security, game development or another area in this growing field.
Why Study Computer Science at Iona?
Our program is designed for students with a computer science background who want to enhance their skills, as well as for students who want to transition into the field.
You will learn cutting-edge insights from full-time faculty who are active professionals. You will benefit from their mentorship and first-hand insight, as well as access to a wide network of connections.
Our program offers two concentration options: Cyber Security and Game Development.
What You'll Learn
You will hone your skills, work with a team to organize, manage and develop a large software project. Through the project, you will gain a solid understanding of large-scale software design and development in a team environment – critical experience for your success. You will also have the opportunity to conduct cutting edge research for a thesis with the potential for publication in a major journal.
You will gain a solid foundation in computer science with specific courses in data structures and algorithms, database design, operating systems and more.
You will have the opportunity to develop critical skills that will enhance your professional expertise and prepare you to face the challenges of the modern workplace, including:
Programming in a variety of languages including Java, C, C++, C#, Python, PHP, Javascript, Swift and Assembly.
Database development using SQL
Network programming
Mobile and web applications development
Parallel and scientific computing
Cyber Security: Deep-dive into the areas of software and application security, cryptography, network security and more!
Game Development: Expand your creativity and technical know-how to develop games and simulations using cutting edge virtual/augmented reality and artificial intelligence (AI) technologies.
Explore Courses: Cyber Security
Explore Courses: Game Development
Unique Elements of Program
Two concentration options: Cyber Security and Game Development
---
Program Highlights
Passionate Faculty
You will work with faculty who want are active researchers and contributors to the computer science field. They will share their depth of knowledge and passion with you, as they push you to succeed.
Community of Lifelong Learners
You will be among a group of high achieving students who are committed to lifelong learning and who will support you in your goals.
Successful Alumni
Many Iona graduate start ventures and businesses before they graduate! And when they do graduate, our alumni are eager to help fellow Gaels with internships, mentoring and job opportunities. Through our graduate programs, you will join our community of Gaels who can provide the right connections!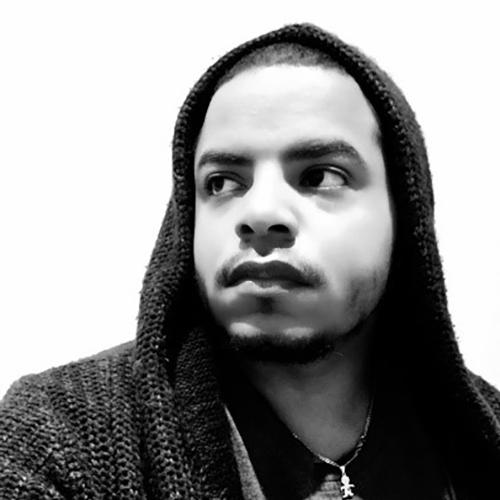 Iona's Computer Science Department gave me the diverse programming knowledge I needed for my job. I was not just taught how to code, I was taught how the code works – which is extremely important.
Joshua Espinoza '15, '16MS
Careers & Outcomes
With greater experience in troubleshooting tech issues, your graduate degree is sure to make you more marketable to all businesses who operate in a technologically advanced society. 
Job Titles
Cyber Security Analyst
Chief Technology Officer
Data Analytics Director
Information Technology Manager
Computational Chemist
Our Graduates Have Worked At: