Fine and Performing Arts Department
The arts can move us to tears, laughter, awe, and a deeper understanding of the human experience. Your talents, creativity and passion for dance, music, theatre or visual arts will find a home in our Fine and Performing Arts Department.
Through a rich study of art history, criticism and technique, you will develop your artistic, academic and expressive potential along with your creative power to stand out in the world.
Fine and Performing Arts Programs
Program Overview with Prof. Ruggio
A program designed for students with a passion for the arts to connect with arts-related careers.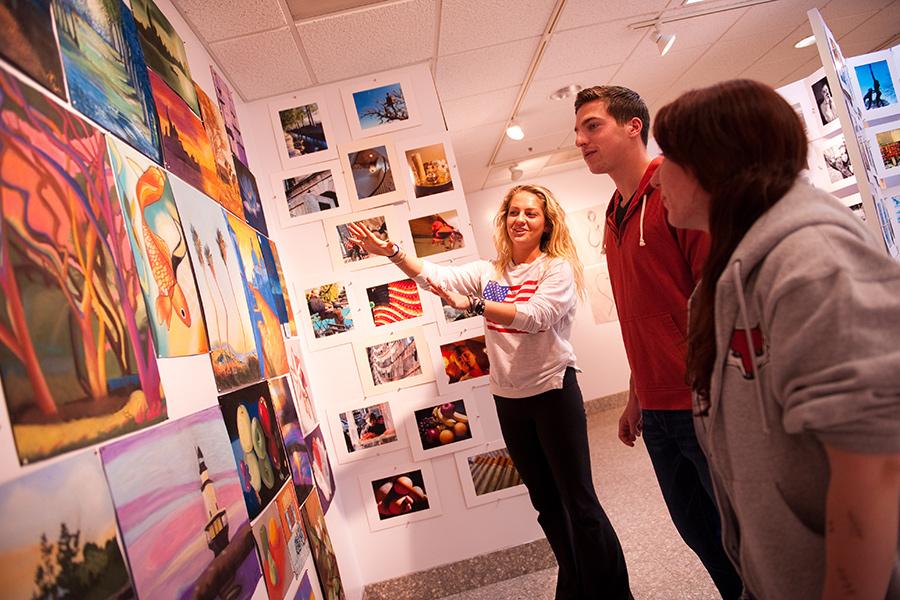 Events & Performances
Students in the Fine and Performing Arts programs at Iona College have a plethora of opportunities to share their work throughout the academic year.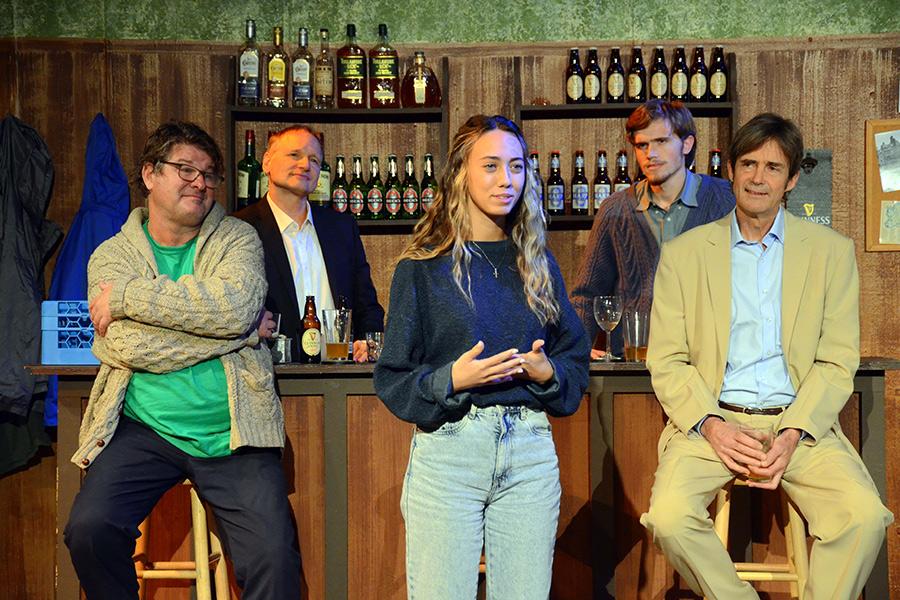 Mission & Student Outcomes
Mission
The Fine and Performing Arts Department supports the mission of Iona College through its commitment to developing creativity, problem-solving and independent and adaptable thinking skills in its students through the study of four arts disciplines - music, dance, theatre, and visual arts. In the liberal arts tradition, the Fine and Performing Arts Department further provides all students with the foundation for aesthetic literacy as the study in the arts builds the bridges necessary for connecting knowledge with the greater issues of value and meaning and inculcates lifelong learners with an enduring integration of mind, body and spirit.
(Revised, December 2012)
Student Outcomes
The Fine and Performing Arts Department strives to:
Provide knowledge and skills for aesthetic literacy.
Develop awareness of design/composition elements/techniques.
Deeper knowledge of/acceptance of self.
Develop appreciation/reverence for human experience in the arts.
Inculcate cultural/personal diversity, tolerance for disagreement.
Explore ethical, value, and moral meanings in the arts.
Provide opportunities for personal expression via studio activities.
Integration of arts studies with on-campus arts events.
Connection of Iona arts studies with New York City cultural resources.
Contact Us
Fine & Performing Arts Department
Thomas Donnarumma
Department Chair
(914) 633-2610
tdonnarumma@iona.edu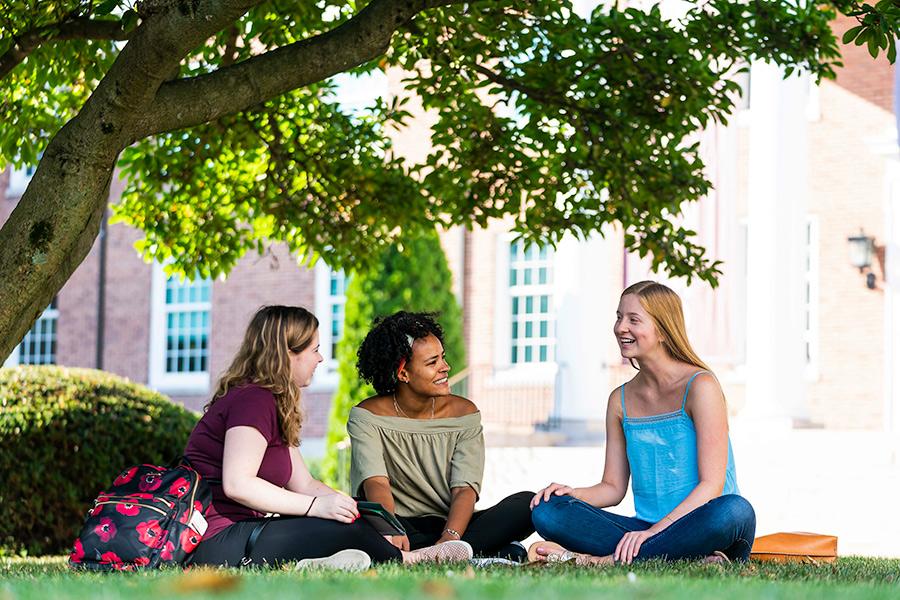 Read the Latest Fine & Performing Arts News