Foreign Languages Department
Before you can do good in the world, it helps to see life through a multicultural lens.
Dive deep into all aspects of a new culture. Immersing into and appreciating a culture goes beyond learning the language spoken. Through our Foreign Languages Department, you will experience art, architecture, literature, theater and film to further your appreciation for worldwide cultures – and you will gain the practical language skills that will help you succeed in many fields.
Foreign Language Programs
Program Overview with Dr. Caballero-Alías
Increase the number of people you are able to communicate with while keeping your brain nimble and flexible.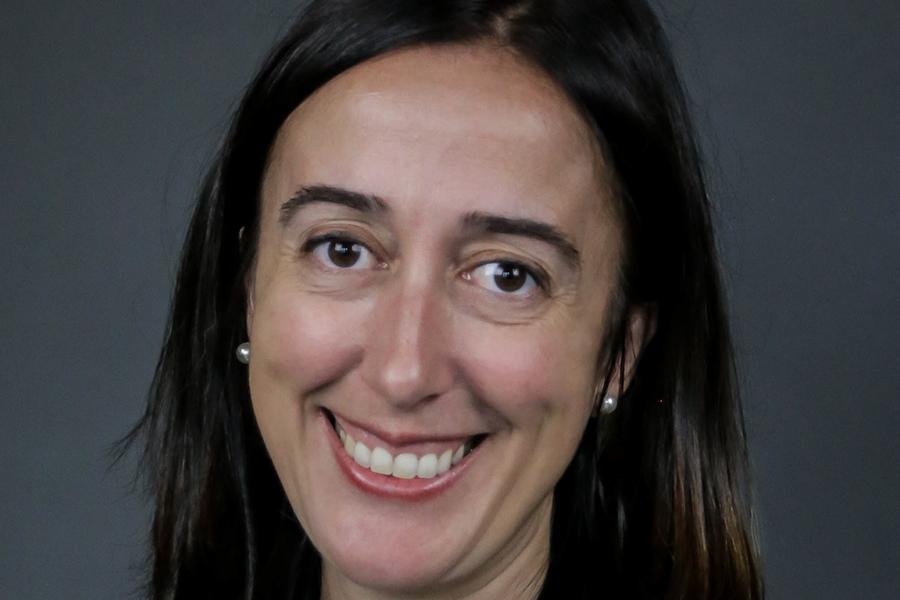 Mission
The Foreign Languages Department of Iona College is devoted to academic excellence and seeks to provide college students with a solid foundation in foreign languages and cultures. At both the undergraduate and graduate levels the department offers stimulating courses of study based in liberal learning, with the view that students who complete a program in foreign languages will be able to participate more fully in today's rapidly evolving workplace and social climate.
Students will be challenged to develop their skills in critical and analytical thinking and oral and written communication.
Students will be exposed to ideas, beliefs, and writings that will promote their intellectual, cultural, and moral development.
Through participation in programs at home and abroad, students will deepen their self-awareness and commitment to thoughtfulness, tolerance, decency, and compassion.
Students will enjoy an atmosphere that inspires a life-long love of learning that will enhance the quality of their lives.
A program in foreign languages will both support and interface with other areas of study such as international studies, international business and education.