Susan G. Rozensher, Ph.D.
Professor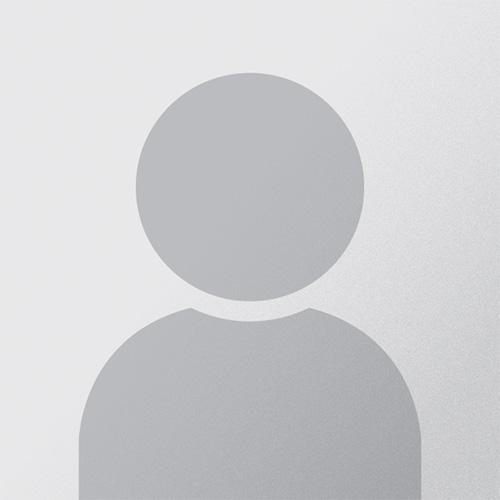 Office:

LaPenta School of Business, 433

Phone:

(914) 637-2749

(914) 637-2749

Email:
Degrees:
Ph.D., Columbia University
Dr. Rozensher teaches courses in marketing research and principles of marketing. Her research interests include marketing research, consumer behavior, marketing for nonprofit organizations, customer loyalty, cause marketing, advertising research, marketing education, and business/marketing ethics. Prior to joining the Iona College faculty, she worked in the marketing research industry.