Anand G. Shetty, Ph.D.
Professor
Finance, Business Economics & Legal Studies Department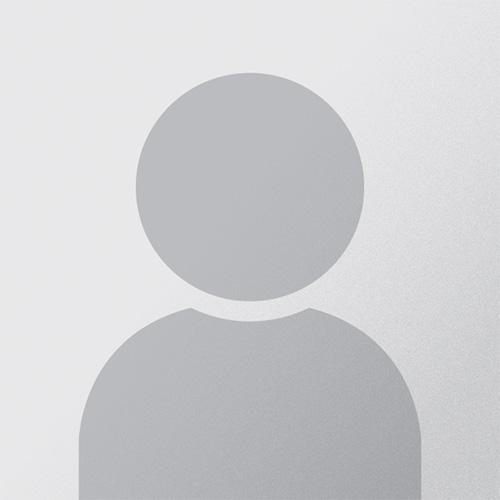 Office:

LaPenta School of Business, 431

Phone:

(914) 633-2284

(914) 633-2284

Email:
Degrees:
Ph.D., International Finance, University of Pittsburgh
Dr. Shetty teaches courses in international financial management, investments, and global financial markets. His research interests include currency markets and exchange risk, international investments, international financial management issues, mergers and acquisitions, and emerging markets.