Office of Diversity, Equity & Inclusion
Mission
The mission of the Office of Diversity, Equity & Inclusion (DEI) is to support and advance a campus culture, policies and practices that welcomes and celebrates diversity and inclusion, in all its form, for all members of the campus community. In keeping with our pursuit and practice of social justice imperatives of the Catholic faith and the Christian Brothers, Iona College stands committed to sustaining and enhancing a culture of inclusive excellence where diverse perspectives coexist and diverse communities excel and thrive.
Guiding Framework
Facilitate active integration of diversity and inclusion into the very fabric of the institution by incorporating institutional expectations on culturally relevant and sensitive skills, practices, policies and competencies and their measurement into the performance management process.
Strengthen and systematize the recruitment, hiring, retention, and advancement of faculty and staff of color and those from the underrepresented minority (URM) communities.
Provide support for the advancement of curriculum diversification and the practice of culturally responsive teaching and learning.
Strengthen college policies, practices and behaviors to ensure success for historically underrepresented and marginalized student populations through new and time-tested transition, intervention initiatives and programs in the pursuit of academic excellence.
A Message Regarding the Tragedy in Buffalo
The Iona College community is deeply saddened by the racist attacks in Buffalo, New York. Our prayers are with the grieving families of the individuals who lost their lives, those who were injured and the people of the Buffalo community.
Iona College stands in solidarity with our Black community on campus. We are a diverse and closely-knit community, guided by the principles of social justice, service, care and compassion to everyone. Racism and hate crimes seek to shatter that sense of community and humanity, and they have no place anywhere in this world. We will continue to actively combat hatred and racism anywhere we encounter it and strive to foster an equitable, inclusive and just society.
For members of the Iona College community who have been affected by these recent attacks, please know that there are helpful resources available to support you through the Counseling Center.
We stand in solidarity with all Black communities and strongly condemn the hatred and violence we continue to see against them.
Sumita Furlong, Ph.D.
Chief Diversity Officer
Events & Initiatives
The Office of Diversity, Equity & Inclusion hosts events and sponsors initiatives throughout the year. Please explore our latest offerings and learn more about how we promote inclusion and cultural awareness on campus and how you can get involved.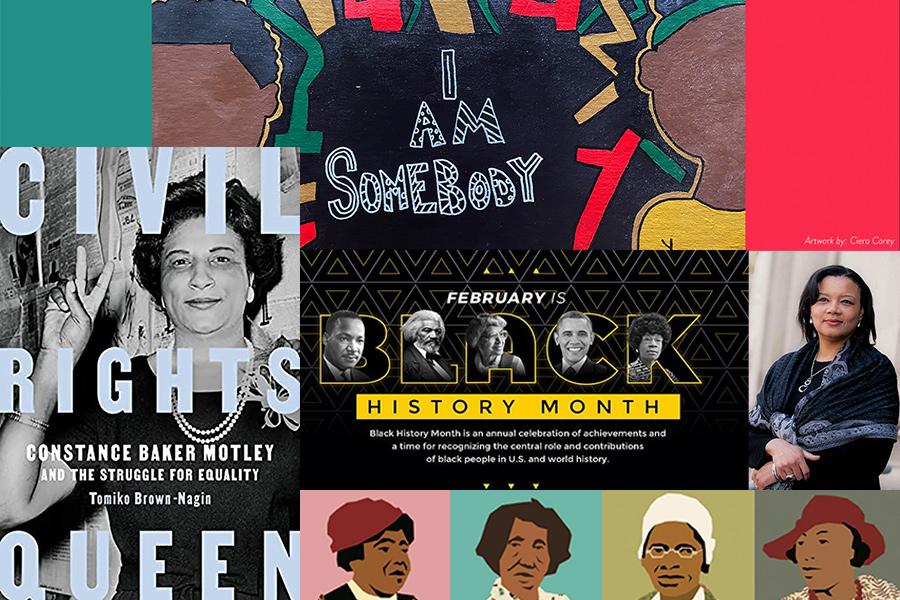 LAND ACKNOWLEDGEMENT STATEMENT
Iona College acknowledges that indigenous peoples and nations, including the Munsee Lenape people within the greater Lenapehoking territory, have stewarded through generations the lands and waterways of what is now Westchester County, where Iona College is located. We honor and respect the enduring relationship that exists between these peoples and nations and this land. In the tradition of the Christian Brothers, Iona College uses education as a force for overcoming injustice and marginalization by promoting honor, dignity, and respect for all people.
Committees • Organizations • Awards & Events • Programs & Initiatives
Diversity Committees
Diversity Organizations
Awards & Events
Programs & Initiatives
Contact Us
Sumita Furlong, Ph.D.
Chief Diversity Officer
Email: sfurlong@iona.edu
Phone: (914) 633-2485
Office: McSpedon Hall, 108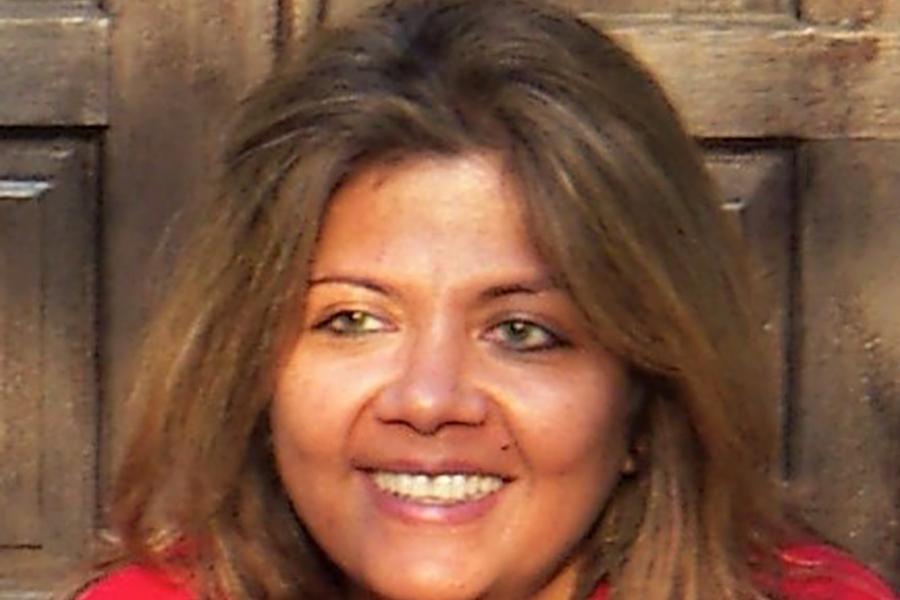 On-Campus Resources
External Resources to Get Engaged