Office of Diversity, Equity & Inclusion
Mission
The mission of the Office of Diversity, Equity & Inclusion (DEI) is to support and advance a campus culture, policies and practices that welcomes and celebrates diversity and inclusion, in all its form, for all members of the campus community. In keeping with our pursuit and practice of social justice imperatives of the Catholic faith and the Christian Brothers, Iona College stands committed to sustaining and enhancing a culture of inclusive excellence where diverse perspectives coexist and diverse communities excel and thrive.
Guiding Framework
Facilitate active integration of diversity and inclusion into the very fabric of the institution by incorporating institutional expectations on culturally relevant and sensitive skills, practices, policies and competencies and their measurement into the performance management process.
Strengthen and systematize the recruitment, hiring, retention, and advancement of faculty and staff of color and those from the underrepresented minority (URM) communities.
Provide support for the advancement of curriculum diversification and the practice of culturally responsive teaching and learning.
Strengthen college policies, practices and behaviors to ensure success for historically underrepresented and marginalized student populations through new and time-tested transition, intervention initiatives and programs in the pursuit of academic excellence.
Committees • Organizations • Awards & Events • Programs & Initiatives
Diversity Committees
Diversity Organizations
Awards & Events
Programs & Initiatives
Contact Us
Sumita Furlong, Ph.D.
Chief Diversity Officer
Email: sfurlong@iona.edu
Phone: (914) 633-2485
Office: McSpedon Hall, 108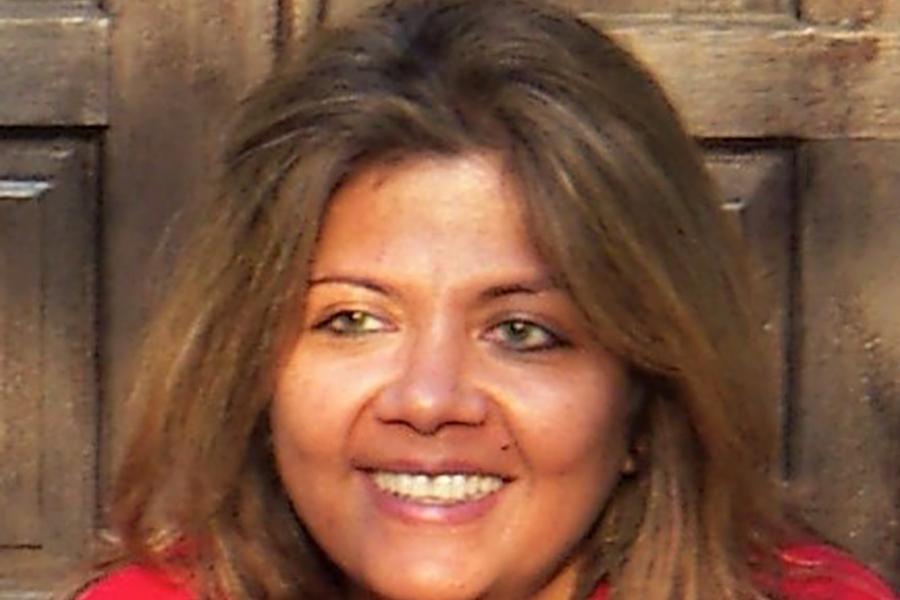 On-Campus Resources
External Resources to Get Engaged