Master's Degree in Education (MSEd)
Why Education?
Set yourself apart as an expert teacher with a Master of Science in Education degree (MSEd). Iona's master's programs in education will advance your career as an effective and creative educator and in some cases, meet requirements needed for continued New York State teacher certification.
Why Study Education at Iona?
The Master's in Education programs at Iona University are designed for current educators who have met the requirements for initial certification in New York state. One of the strengths of our Education Department is its faculty who are personally dedicated to your success in your own classroom and beyond as you pursue your career in education. The Master's in Education programs cover best practices and new applications from professionals who have first-hand experience as teachers, principals and school superintendents.
Our graduate courses meet in the evening, so you can manage your job and family life while earning your MSEd degree. While being a graduate student alongside a teaching career can be demanding, you will have the close-knit support of peers and faculty to rely on.
MSEd Degree Program Options
To better serve your students, our Master's degree programs enable you to specialize your career path in education to a specific age group or subject area:
Most of these programs lead to specific New York State teacher certifications.
What You'll Learn
At Iona University, our New York State-approved curriculum develops your understanding of how students learn; you will advance your skills and experience to effectively teach children and young adults in diverse settings and subject areas.
Through a practicum experience, you have the opportunity to enhance your skills of creating and presenting effective lesson plans in your area so that your students are prepared to succeed. Our MSEd builds the practicable skills you need to further your career in education.
---
MSEd Program Highlights
Committed Faculty
Our instructors utilize their professional experiences and research expertise to provide a variety of field-based experiences that are grounded in the latest educational research. Our curriculum is designed to further your academic and professional success as an educator in diverse, modern classrooms.
Accredited Program
Iona University is a member in good standing of the Association for Advancing Quality in Educator Preparation (AAQEP). Our programs are working toward accreditation under the AAQEP standards.
Strong Networks
Through faculty partnerships with local schools in New Rochelle and the greater NYC area, you have the opportunity to experience a variety of practicum experiences. In addition, our strong alumni network supports our MSEd students as fellow Iona Gaels.
Iona Alumnus Unal Karakas '04, '14MSEd Selected as New Superintendent at Valley Stream 24
Iona University alumnus Unal Karakas '04, '14MSEd has been selected as the new Superintendent of Valley Stream Union Free School District 24.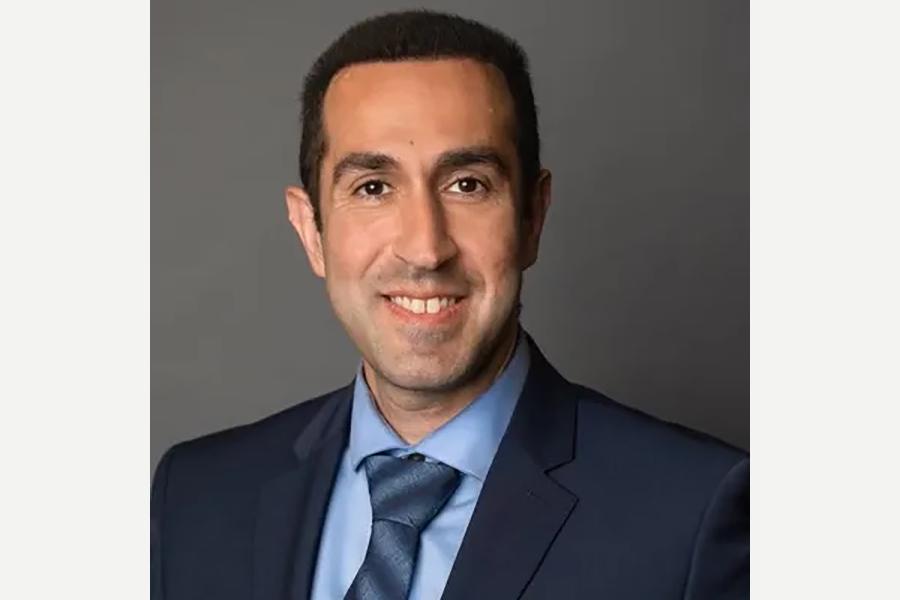 Next Steps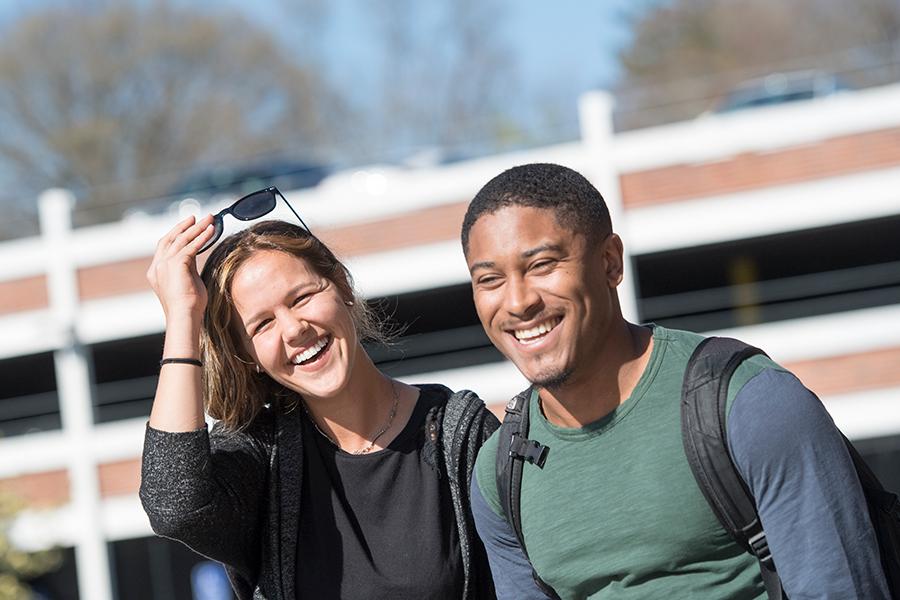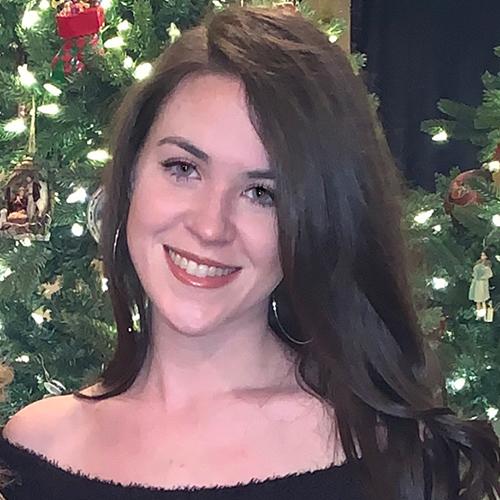 I got my first job right after I graduated in May 2019. Prof. McMahon sent my information to an Iona alumnus, and from there, I was able to get in contact with both the principal of the school and staff developer, who offered me the job shortly after!
Samantha Danko '19, '21MSED
Read More About Samantha
Education Careers & Outcomes
Whether you wish to further pursue teaching in the classroom or move into an administrative leadership role, earning your MSEd degree provides you with more career opportunities in education. After completing their Master's in Education, our students have gone on to teaching and education administration roles at public, private and religious schools in the greater NYC area.
Employers of Iona MSEd alumni include:








Learn more about the MSEd degree at Iona!
A Master of Science in Education from Iona University offers the practical skills and leading-edge knowledge to enhance teaching careers. With programs in Literacy, Special Education, Educational Leadership and Adolescent Education, the MSEd degree builds the pedagogical expertise needed for a successful career in education.
Request information to learn more about our master's in education or take the next step to begin your application.
Find Out what an Iona Education Can Do For You
Visit Campus
Our scenic campuses, located just 20 miles from midtown Manhattan, truly do offer the "best of both worlds." Let us show you around, answer your questions and give you a feel of our tight-knit community.
Apply Today
If you're considering applying to Iona, you're not alone! During the past two years, our new-student enrollment has spiked 32%. Additionally, graduate students automatically qualify for consideration of merit scholarships during their graduate program.
Request More Information
Learn more about Iona University today!