Lisa Appelt, FNP-BC, RN
Clinical Lecturer, Nursing Department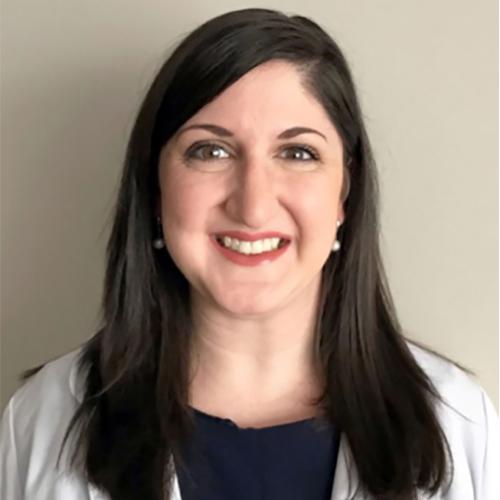 Office:

85 Beechmont Drive

Phone:

(914) 637-2702

(914) 637-2702

Email:
Degrees:
MS, Nursing with a concentration in Family Health (Long Island University)
BS, Nursing (Concordia College)
BA, Psychology (State University of New York at New Paltz)
Ms. Lisa Marie Appelt is a family nurse practitioner with extensive experience as a registered nurse. She has worked for Northwell Health Systems, as well as for private practices within Long Island, in both hospital and office settings. As an instructor, she has taught nursing students in clinical settings and is excited to bring her expertise into the classroom.